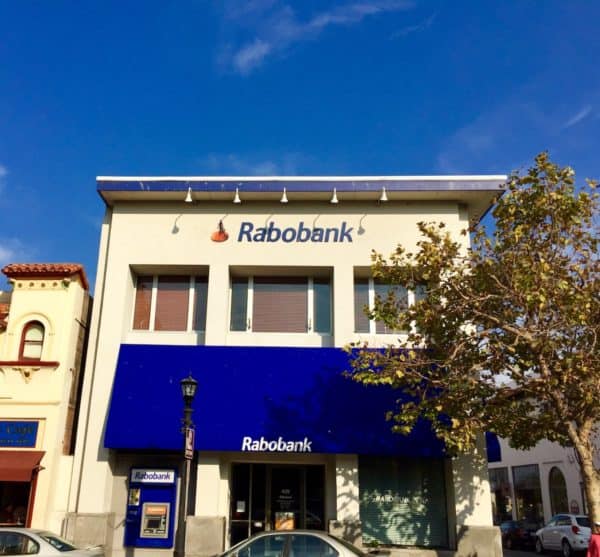 Rabobank, a Dutch multinational banking and financial services company, has inked a partnership with digital performance management company, Dynatrace. The new relationship allows Dynatrace to monitor in real-time the experience of every single Rabobank customer and employee. The intent is to optimize the user experience and thus future-proof the bank in the rapidly changing Fintech environment.
As internal and external users become increasingly reliant on mobile apps and services, they have become increasingly intolerant with crappy performance. Like many other sectors, banks are having to undergo major digital transformation projects and Rabobank wants to compete.  The bank has set a long-term goal of a "9+ customer experience rating". To accomplish this goal, Rabobank demanded a solution capable of monitoring all touch points and interactions across its full IT stack. This was deemed critical, as ensuring they have continuous insight and availability is now a must have requirement from the business.
"In this digital age, the end user dictates which channels and applications are used for transactions and interactions. For example, one day a customer might use the smartphone app to transfer funds to a friend; the next day they use a desktop browser to access their online banking; and the following day they may even visit a physical high-street location to enquire about a new financial service," explains Hans Van der Net, service owner of monitoring, IT and data at Rabobank.
Van der Net added that they need to monitor all interactions. A pretty heavy lift.
"Every department of Rabobank was running its own APM solution, which meant we had quite a disjointed response to performance problems. Not only did we lack complete visibility of every user, we didn't know which performance issues were impacting customers the most, why, and how to remediate them. With Dynatrace, we can see every user, across every application, anywhere in our digital ecosystem. This is what makes it possible to be truly proactive, and will push us towards our goal of a 9+ star rating," explained Van der Net. "On top of amplifying the customer experience, Dynatrace will play a crucial role in supporting our DevOps teams – they'll be able to anticipate how software updates will impact users ahead of time, or catch issues early on so they can roll back and fix these rapidly with minimal effect on customers."
Rabobank said it plans to significantly increase its DevOps teams over the next 18 months to meet growing customer and industry demands for new, innovative applications and improved functionality. Rabobank views Dynatrace's experience in DevOps and microservices as a key differentiator for bank.