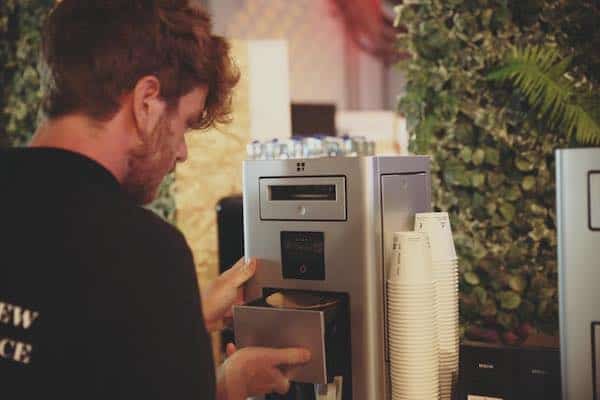 Earlier this week, German coffee start-up Bonaverde completed its equity crowdfunding round on Seedrs. The company launched the campaign earlier this summer, seeking £750,000 and within the first month it surpassed its funding target and finished the round with more than £1.3 million.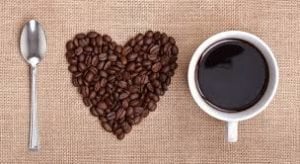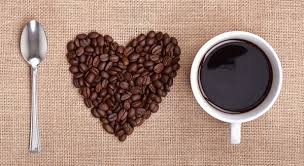 As previously reported, Bonaverde raised $681,461 from 2,254 backers on Kickstarter and almost $125,000 on Indiegogo for its roast-grind-brew coffee machine. It also raised 1.3 million euros through SeedMatch. Although it was a success, the company was met with criticism from backers when it decided to change the design post crowdfunding campaigns. This left the project to become delayed.
Following the design update, one of the backers decided to compiled list of backers who had expressed their displeasure with the project. More than 300 names made their way on the list. Nearly four years after securing the funding, Bonaverde revealed the coffee machines have finally shipped. But some backers have already moved on and wished for their contributions to be refunded. 
Despite the struggles with reward-based crowdfunding, Bonaverde received close to €2 million in Series-A funding from investors including, Dr. Jens Odewald former CEO of Kaufhof/Metro Group and former board chair of Tchibo Holding until he joined Bonaverde's board, and Mr. Michael Brehm a serial entrepreneur who has sold companies to Google and eBay. Seedrs participants invested at the same €27 million pre-money valuation these early investors received. The company noted that Seedrs investors also had the option to guide the company's growth by securing a digital advisory board seat with an investment of £50,000 or more. Four of the thirty available seats have already been claimed.
Just after the campaign surpassed its initial goal, Bonaverde founder and CEO Hans Stier, stated:
"We're certainly celebrating here. Crowdfunding has always been a part of our DNA as a company. It's inspiring not only to meet our goal but also to see that the grassroots, crowd-powered ethos of the Coffee Changer movement is still alive and well. The hardware was always just the beginning. When we launched our first crowdfunding campaign in 2013, it was with an aim to change the way coffee is perceived, traded and enjoyed. We're still fully committed to this vision of fairer, farmer-centric coffee trade."
Funds from the campaign will be used to continue Bonaverde's expansion.