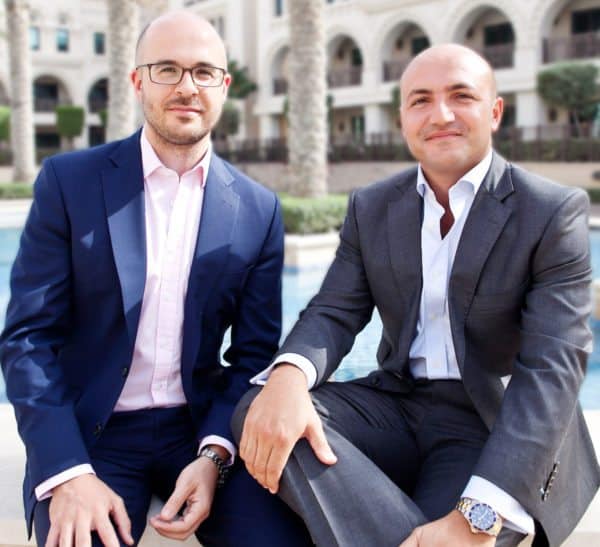 Eureeca, a Dubai based multi-regulated global Equity Crowdfunding platform, has shared that it has successfully reached its funding target during its second self-crowdfunding round having raised over $400,000 in just 6 hours. The self-funding campaign represents a portion of an ongoing Series A round, which aims to raise $5 million from institutional investors around the world.
Eureeca is interesting as it holds multiple licenses to operate in various jurisdictions. Currently, Eureeca is a regulated crowdfunding platform in Dubai, the UK, Malaysia and the Netherlands. Eureeca seeks to offer high-yield potential investment opportunities in growing companies from the Middle East, Europe, and Southeast Asia to its investor network who range from retail investors, angels and institutional firms.
"Having received significant interest from both our subscribers, the crowd and institutional investors, we knew that we would be allocating a portion of our Series A round to our followers and fans who have been firmly behind our growth journey since our inception in 2013," said Sam Quawasmi, Co-CEO and Co-founder of Dubai-headquartered Eureeca, which currently has over 14,500 active investors from 42 countries. "The speed that we were able to reach our funding target is testimony to the consensus that the Equity Crowdfunding model will be more mainstream in the years to come and strengthens Eureeca's role as the pioneer in connecting the next generation of investors and entrepreneurs across borders."
The self crowdfunding round, which went live on the 12th of September, attracted 71 investors from 15 countries including Canada, Denmark, Holland, Malaysia, Saudi Arabia, the United Kingdom and the United Arab Emirates. Eureeca reports that the single largest investment was over $100,000.
In 2016, Eureeca's previous self-funding campaign raised $400,000 in 12 days of being online.
"Like any other investment method, fund raise or Public listing, our campaign to motivate our crowd begins weeks before we press the 'live' button on the platform," explained Chris Thomas, Co-CEO and co-founder of Eureeca. "It is extremely rewarding to see that the majority of commitments made prior to the campaign opening online have translated into real investments when it really mattered. This stands in good stead for the ongoing dialogue and discussions taking place as part of our larger Series A funding round."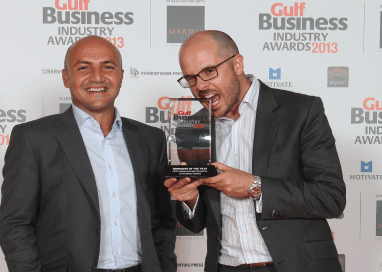 The new funding will enable Eureeca to obtain additional licenses and to establish a "light-touch" presence in new markets. Once the Series A round is complete, Eureeca expects to become fully entrenched in its current markets, as well as to expand into additional new markets in Europe, Middle East and Southeast Asia.
Within the next 12 months, Eureeca wants to provide access to a combined population of over 400 million people in Southeast Asia alone, more than quadrupling its current target market.
Eureeca also said  the additional funding will also facilitate the development of expanded revenue streams by layering on additional products, such as the creation of Secondary Market to facilitate liquidity. This would allow investors to sell shares in companies that they have previously invested in to facilitate returns on investments.
Have a crowdfunding offering you'd like to share? Submit an offering for consideration using our Submit a Tip form and we may share it on our site!