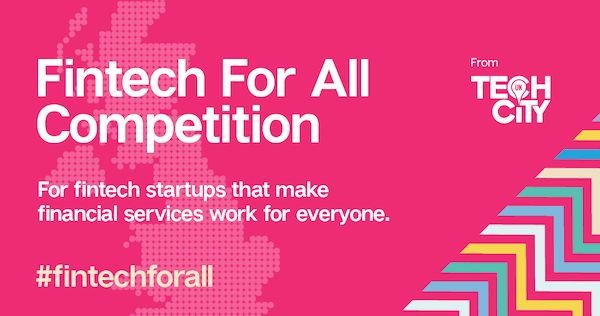 Tech City UK recently opened registration for its Fintech for All 2017, which is described as a competition to find fintech startups that make financial services work for everyone. Full description reads:
"Access to financial services is an important part of everyday life. However, millions of people in the UK don't have a bank account, or have less than £500 in savings, or can't access affordable credit. As a result they struggle to manage their money and prepare for the future. At the same time, the UK is No.1 for fintech globally. The best startups in the world are based here and they are revolutionising financial services. Fintech For All is an opportunity to showcase how this innovation can contribute to solving financial inclusion and improving the financial capability of people in the UK."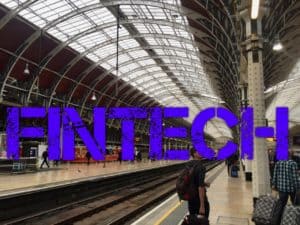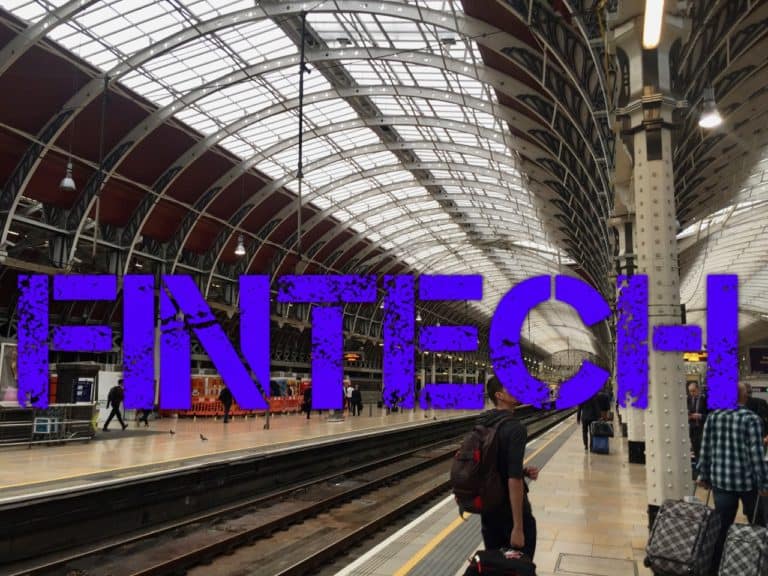 Tech City noted that applications are encouraged from both B2B and B2C fintech and insurtech companies that meet the following:
Can demonstrate how their products and services help British people in the five areas

Start actively saving and plan for the unexpected

Confidently manage money and track day-to-day financial transactions

Facilitate access to financial products through innovations in credit scoring and ID/address requirements

Understand and manage credit better

Identify and access more suitable financial products

Are headquartered in the UK
The competition has two categories:
Established fintechs: Companies that have more than 5,000 users if B2C or more than three business clients if B2B
New fintechs: At least an MVP in testing (or ready to test by October 20th) or less than 5,000 users if B2C or less than 3 business clients if B2B.
Winners of the competition will receive the following:
Customer insight support from the Money Advice Service, worth at least £70k to your business
The Experian Spotlight Award, awarded by Experian to an entrant in any category and aimed at recognising outstanding concepts, products or services. (See more in FAQ)
Collaborate with Citizens Advice to further test and refine your product or service with access to target customers
2 complimentary tickets to Money20/20 Europe2018 for each winner
Head of Financial Inclusion and Head of Digital Inclusion at Lloyds Banking Group to mentor winners
Expert mentoring sessions with Money Advice Service, Mustard Seed Ventures, Bethnal Green Ventures, Toynbee Hall and Ascension Ventures
Tech City noted other prizes will be announced. Those interested must sign up by mid-October.

Sponsored Links by DQ Promote