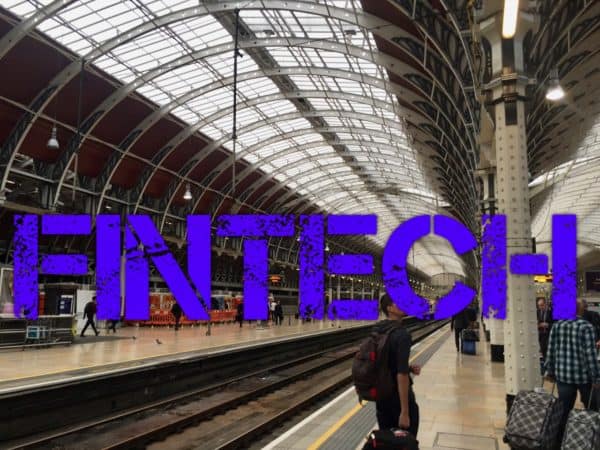 The Centre for Finance, Technology, and Entrepreneurship (CFTE), a UK based education platform for the finance industry, is has partnered with LATTICE80, an international Fintech hub based in Singapore. The partnership between the two entities is designed that to spur the growth of Fintech within the financial industry globally.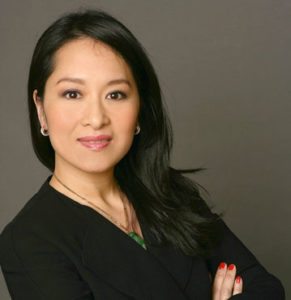 "I have met many people in finance who are concerned about the changes that are happening in the industry and are searching for ways to develop the skills," explained Tram Anh Nguyen, CFTE's Co-founder. "At the same time, there are more and more opportunities in Finance 2.0. Our objective is to bridge this skills gap, and we are delighted to work with Lattice80 so that our students can learn and find opportunities within a global Fintech ecosystem."
Joe Seunghyun Cho, CEO of LATTICE80 and Chairman of its parent company Marvelstone Group, said they believe CFTE is the right partner to offer a Fintech education program to industry professionals and students.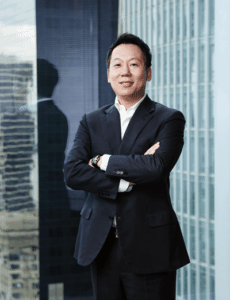 "LATTICE80 is excited to serve the community globally with CFTE and we support their decision to start the program in Singapore, which has emerged as one of the world's leading Fintech cities."
The groups believe that Finance 2.0 is a challenge for both individuals and corporations in the financial industry. This holds true for both startups and incumbents.
For students the goal is to develop the skillset to help them understand the applications of new technologies in finance.
For companies it is crucial to hire talent with the right skillset. A recent report by Ernest & Young, a UK based professionals services firm, outlined that 58% of managers place having the ability to hire the right talent as a major concern. The partnership will help to bridge the skills gap by connecting two-sides of the market to ensure the opportunities Fintech promises are fulfilled.
LATTICE80, the largest Fintech hub in the world, has been very aggressive in expanding its platform with offices in both London and India alongside multiple international partnerships. LATTICE80 believes it can help CFTE achieve a broader goal of helping students understand the step change that is occurring with the financial industry. LATTICE80 can aid CFTE's objective of building an open and collaborative ecosystem that helps to accelerate the learning curve.
CFTE's first online courses commence in Q4 2017, which will provide students with access to content from academic and industry experts from across the globe.