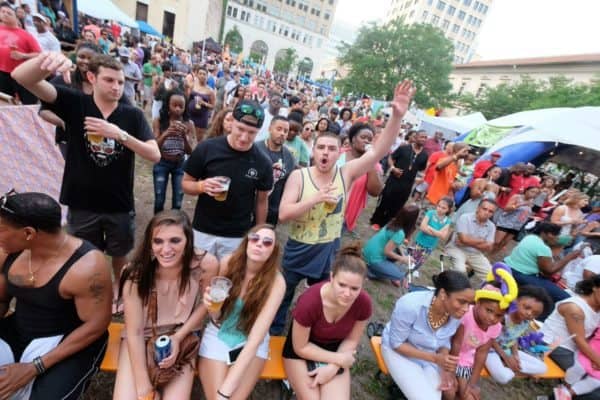 One Spark, along with Bold Events, has decided to postpone the One Spark 2017 Innovation Festival until 2018.  Originally scheduled to take place in Jacksonville, Florida this October, organizers have made the determination the impact of Irma was just too profound to move forward. Add this to the fact that it is sizing up to be a big Hurricane season, it simply makes sense to move it to the Spring of 2018.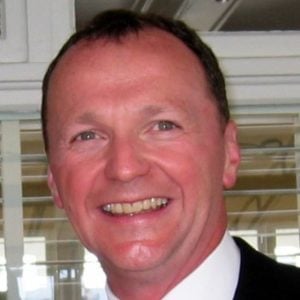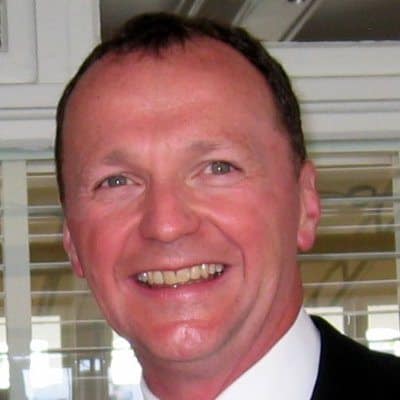 One Spark Ventures President Chris Carter explained the situation;
"For two weeks leading to the end of the One Spark application period, which is traditionally when a majority of applications are submitted, people were focused on the path of Hurricane Irma, where to evacuate and how to protect their homes and families. Since Irma has passed, the residents of Northeast Florida have been dealing with power outages, lack of internet services and flooding, and we have received dozens of requests from applicants who have been impacted for extensions and help," said Carter. "Right now, we want to be respectful and mindful of our community and the hardships they face by allowing people the time they need to focus on their homes and families first."
This year's event has now been rescheduled to take place in the Spring of 2018 on Friday, April 6 and Saturday, April 7, at EverBank Field. A kickoff concert will be hosted by Bold Events at the new Daily's Place amphitheater on Thursday, April 5.
One Spark and Bold Events hope that postponing the Innovation Festival until April will give potential Creators the chance to recover and resume their work with the same passion, energy and conviction needed to participate in the event.
"Preparing for an opportunity of this magnitude requires dedication, focus and a solid support system – which you don't have if you're distracted by things like handling insurance claims or utility contractors," shared Elizabeth Benson, RN, past One Spark winner and CEO of B & G Educational Innovations. "Some people, like me, give up their full-time jobs for this chance to validate and launch their businesses. One Spark is making the right decision to postpone, and I'm proud that they have."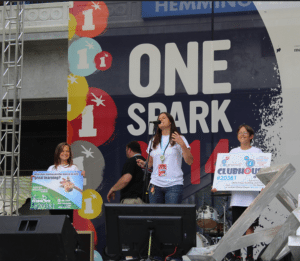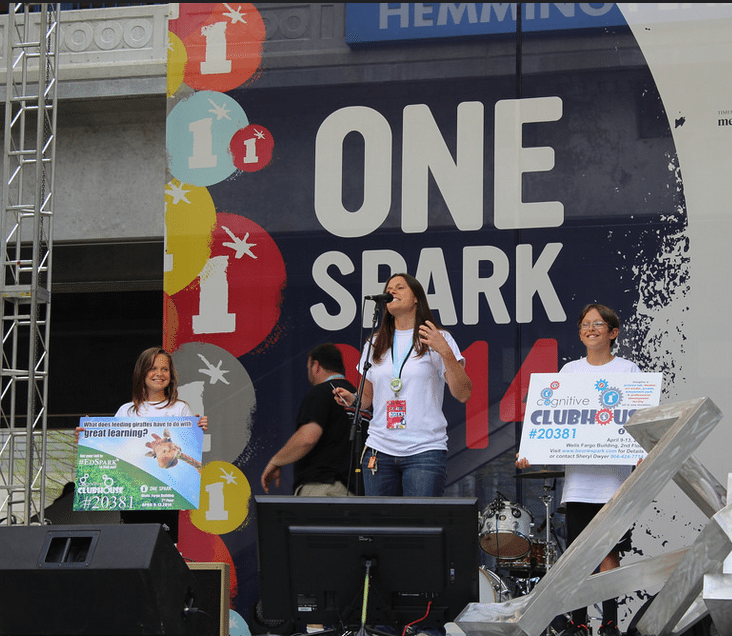 Community and people come first said Chad Johnson, Bold Events and Jacksonville Jaguars senior vice president of sales and services.
"By postponing this year's Innovation Festival, we can better serve the needs of the Jacksonville community. We look forward to a bigger and better One Spark at EverBank Field in a few short months."
Sponsored Links by DQ Promote