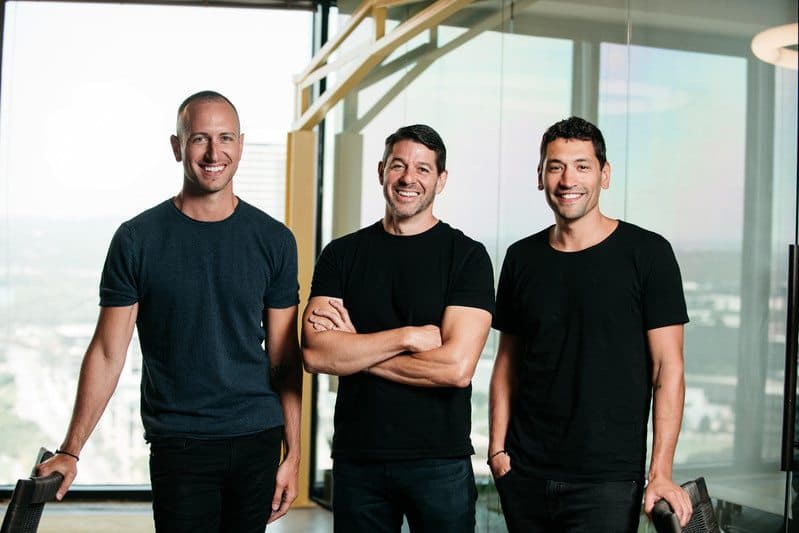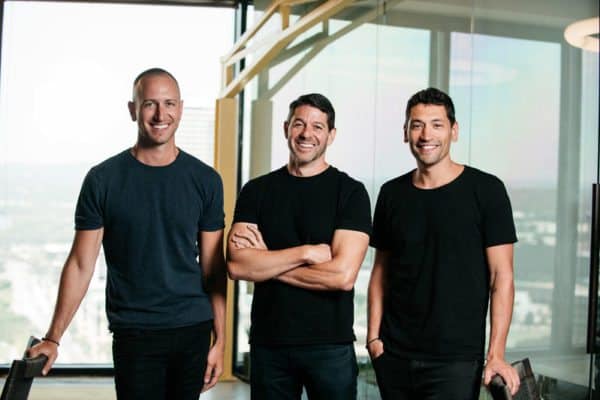 The Zebra, an auto insurance comparison marketplace, has raised $40 million in Series B funding led by Accel Partners. Simultaneously, the Zebra introduced Keith Melnick, former president of travel metasearch engine KAYAK as Chief Executive Officer, joining the company as it expands to reach new users and markets.
KAYAK of Insurance
"From day one we set out to make insurance 'black and white,' and our team is making a huge impact in driving this industry forward," commented founder and Chairman Adam Lyons. "There is no shortage of interest in the insurance space right now, and we felt Accel was the right partner and aligned with our vision of creating something big. When we met Keith, we knew instantly that we found the talent to help take this company to new heights."
Melnick believes insurance is where travel was ten years ago and it is need of improvement. His company seeks to provide a consumer friendly, easy to use, comparison site to drive competition and improve options for individuals searching for insurance.
"It sounds simple, but it definitely is not, and it can revolutionize the industry. The Zebra gets that, I get that, and we share a vision and a plan to get it done," said Melnick.
The Zebra's Series B round is said to be one of Accel's first investments in Insurtech in the U.S., as well as its largest investment in tech hub Austin, Texas. Accel Partners has backed other well known consumer brands including Facebook, Dropbox, Spotify, Venmo, and KAYAK.
John Locke, Partner with Accel, believes there is a huge opportunity to provide a comparison shopping environment just like KAYAK did for travel.
"The Zebra team has the product-first DNA and momentum to pull this off, and we're thrilled to partner with Keith Melnick – who we worked with on KAYAK for over a decade – and the whole The Zebra team to help make this vision a reality."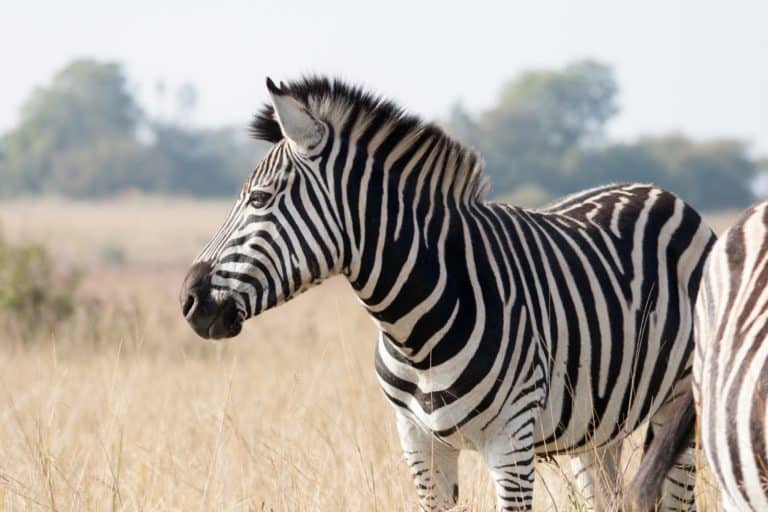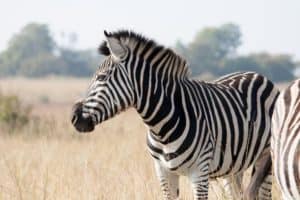 The Zebra's Series B brings total funding to $61.5 million. Additional investors include Silverton Partners, Floodgate, Ballast Point Ventures, Mark Cuban, Daher Capital, and Birchmere Labs.The company reports it has grown revenue more than 80% year over year and has established itself as a leader in the growing insurtech space. The Zebra claims to be the most visited car insurance comparison site in the U.S., providing millions of insurance quotes every month. It searches more than 200 auto insurance companies in seconds to give consumers the choice and simplicity they need to find the right coverage at the right price.

The Zebra said it would be expanding product functionality, adding new lines of insurance, growing both staff and partnerships to expand its reach, and making substantial investments in brand-building with the additional funding.

Sponsored Links by DQ Promote