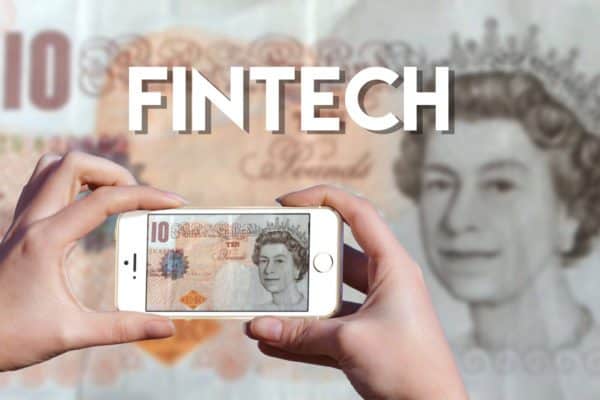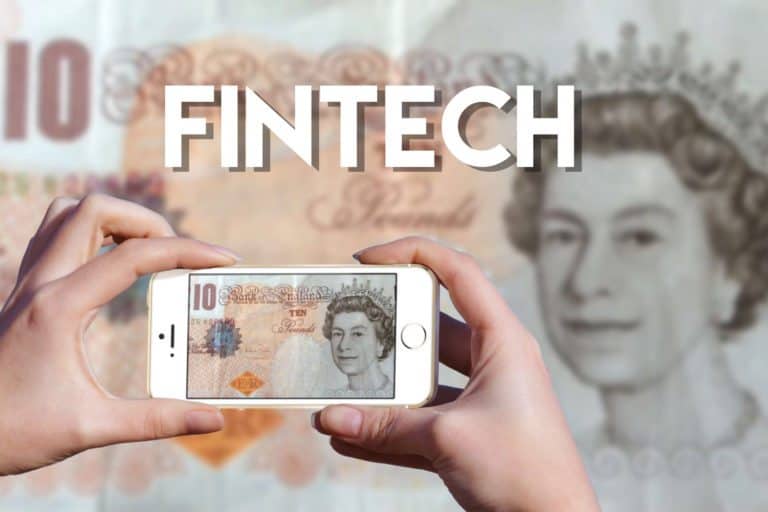 Innovate Finance and Magister Advisors have published a report that shows later stage Fintech funding rounds are increasing. According to the joint report, entitled "The State of European FinTech: Current Trends and Predictions", released during the inaugural Innovate Finance FinTech Growth Forum in London, the Fintech ecosystem is strengthening. Overall, the average size deal has been rising – with the exception of the Brexit induced hurdle in 2016. The number of investment rounds that top $20 million has increased with valuations moving upward with multiples frequently above publicly traded firms.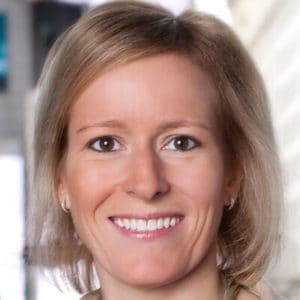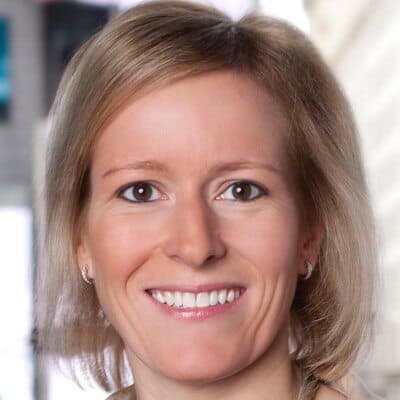 "The results of the joint Magister Advisors and Innovate Finance report reaffirm a robust and growing European Fintech ecosystem," says Charlotte Crosswell, CEO of Innovate Finance. "Unlocking liquidity for Fintech M&A exits or IPOs will be a key issue in our ecosystem as FinTech enters its more mature phase."
The report states that there has been a sharp increase in corporate interest and investment in Fintech. Late-stage Fintech are increasingly being funded by corporates – having participated in nearly half of larger Fintech rounds in 2017.
Victor Basta, founder & Managing Director of Magister Advisors, says the rerport clearly shows FIntech in Europe is growing up.
"…with a sharp increase in companies able to raise large rounds, and growing interest from a broad range of corporate investors.  Both trends set the stage for high-value M&A exits in the sector over the next few years" noted
The report notes that Europe has yet to see a VC-backed initial public offering. Multiple factors point to future increase in mergers and acquisition activity. The report argues that because capital invested into Fintech will require a path to liquidity, private investors will continue focusing on M&A exits until public investors show appetite for Fintech IPOs.
[clickToTweet tweet="There has been over $8 billion of cumulative capital invested into the European #Fintech sector in 2017″ quote="There has been over $8 billion of cumulative capital invested into the European #Fintech sector in 2017″]
Some of the most active corporate investors in European Fintech, which have core businesses outside of financial services include Tengelmann, ProSieben (Seven Ventures), Intel Capital, Salesforce.com.
Some interesting bullet points from the report include:
Capital invested into $20M+ European FinTech rounds has risen at a CAGR of 75% since 2013

In annualized 2017, the capital invested totals $2BN over 43 deals
Both early and late stage round sizes have increased 3x+ since 2012
There has been over $8 billion of cumulative capital invested into the European Fintech sector in 2017 YTD
Banking licenses allow FinTechs to roll out multiple products, in order to compete with incumbents more successfully and better monetize their existing customer base
The report may be downloaded here.

Sponsored Links by DQ Promote