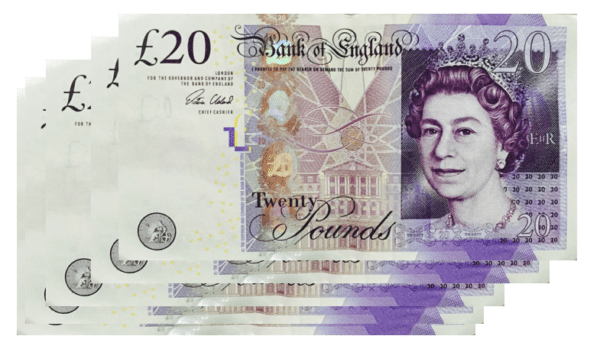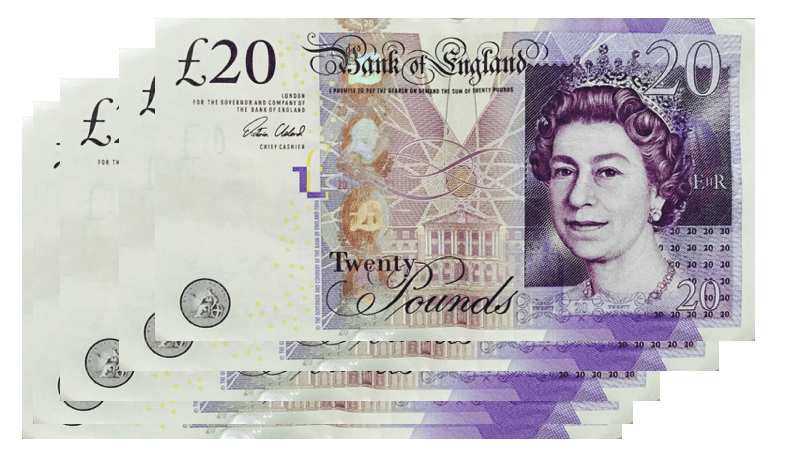 Raisin GmbH is growing rapidly and today the "European Deposit Marketplace" is moving into the UK with the acquisition of PBF Solutions. The company's intent is to give UK savers a better choice for saving their money with their Fintech platform. Raisin GmbH has acquired Manchester-based financial technology specialist PBF Solutions to offer end-to-end deposit raising for UK banks and other providers, together with a compelling proposition for UK savers.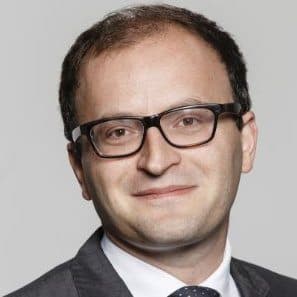 "Raisin has created the first and by far the leading marketplace for savings products in Europe. Together with PBF we are bringing our solution to the UK savings market, with a single digital solution for banks and an integrated proposition for savers", said Tamaz Georgadze, Raisin's CEO and founder.
Founded in Berlin in 2013, Raisin has evolved to become one of the largest Fintech companies in Europe, partnering with more than 40 banks and financial institutions.
To date more than 90,000 European customers have invested over € 4.3 billion into Raisin marketplace deposits. The 120 employee company operates country-dedicated platforms in Germany, France, Spain, and Austria alongside its European. The acquisition of PBF Solutions in the UK is the first in Raisin's history and is described as a further step towards remaining the frontrunner in European savings markets.
Raisin said it remains committed to the UK even in light of Brexit questions. The company wants to build up a local presence with a dedicated and experienced team. Raisin has been the first of its kind in Germany, Austria, Spain and France – and together with PBF Solutions will be the first of its kind in the UK savings market as well.
"The acquisition of PBF gives us the opportunity to significantly broaden our offer to UK savers and deposit takers. Furthermore, we are looking forward to taking advantage of the in-depth market knowledge and technological know-how of PBF's experienced team. We are truly excited to be working together", added Georgadze.
PBF, founded in 2013, has raised several billion pounds in retail deposits in the UK in just four years. PBF's platform technology also powers own-label financial product comparison and distribution platforms for partners such as the Daily Mail.
PBF CEO Kevin Mountford will maintain overall responsibility for the UK expansion of Raisin. He has previously worked for companies like MoneySupermarket.com and Halifax Bank of Scotland. PBF will become Raisin UK and will expand its services to the market over the coming months and significantly increase the size of its UK-based operations.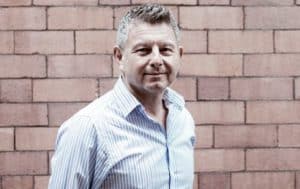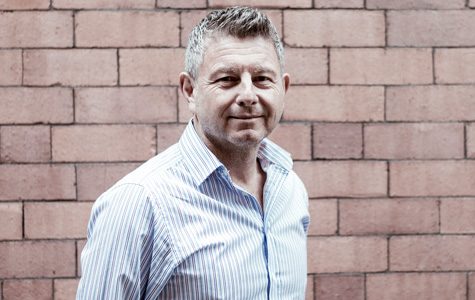 The UK is the second largest savings market in Europe and also one of the most dynamic markets, with new entrant "challenger" banks and financial institutions launching at a fast pace. The reality of Brexit expedited the desire for Raisin to address the market with a dedicated team and resources within the UK.
"We are delighted to be joining the Raisin family, which will provide us with the scale and resources to better serve UK savers and our partner banks", said Mountford.
Sponsored