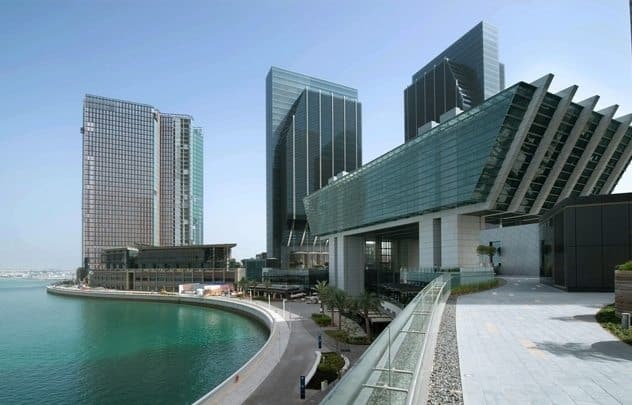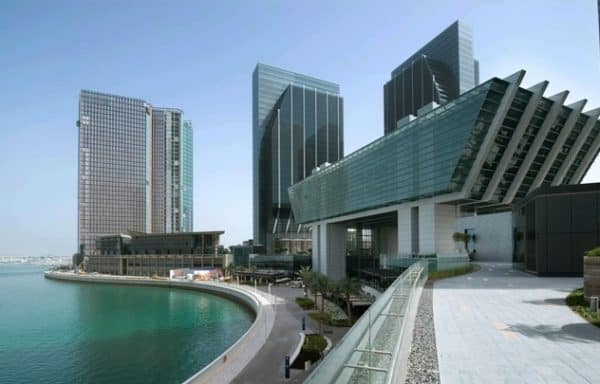 The Financial Services Agency of Japan (FSA) and the Financial Services Regulatory Authority (FSRA) of Abu Dhabi Global Market (ADGM) announced the completion of a framework for cooperation to promote innovation in financial services in Japan and ADGM. This Cooperation Framework recognizes the global nature of innovation in financial services,  enabling the FSA and FSRA to refer innovative Fintech businesses to each other for advice and support via FSA's FinTech Support Desk and FSRA's Regulatory Laboratory (RegLab).

"We are delighted to establish this Co-operation Framework with FSRA. We believe that this Framework facilitates our co-operation and contributes to further development of FinTech innovation and our respective markets," shared Shunsuke Shirakawa, FSA Vice-Commissioner for International Affairs.
The partnership will also provide a framework for information sharing between the two regulators which will enable the FSA and FSRA to keep abreast of regulatory and relevant economic or commercial developments in each other's jurisdictions, and help to inform domestic regulatory approaches in the context of a rapidly changing global financial environment.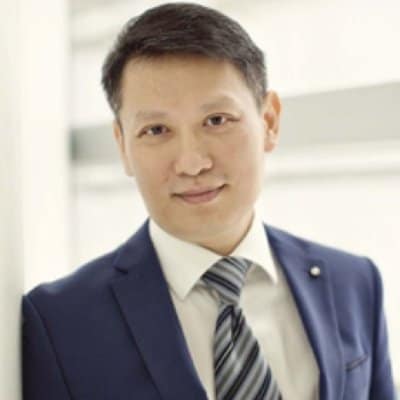 "This is the first FinTech collaboration and bridge with our Japanese financial services regulatory counterpart and our fifth with international regulators," clarified Richard Teng, CEO of FSRA, ADGM. "This cooperation further deepens the mutually beneficial partnership between Abu Dhabi and Japan. I look forward to working closely and meaningfully with the FSA to advance the financial development of our markets."

In recent years, FSA has been actively involved in creating a supportive environment for Fintech startups, through a range of measures including the modification of the legal system and establishment of FinTech Support Desk. In addition to these initiatives, this Framework will encourage Japanese FinTech start-ups to engage with innovative financial businesses globally.

FSRA launched the RegLab in November 2016 to provide a controlled environment for Innovator Businesses to develop and test innovative solutions that promote efficiency and consumer choices in the financial sector, and to support the FSRA in the development of risk-appropriate and effective regulations for such innovation.

A formal 'Exchange of Letters' ceremony between State Minister of Cabinet Office, Takao Ochi, and CEO of FSRA, Richard Teng has already taken place to seal the Framework at the FinTech Summit, the international conference as part of FIN/SUM Week co-hosted by FSA, The Nikkei and the Fintech Association of Japan.

Sponsored Links by DQ Promote