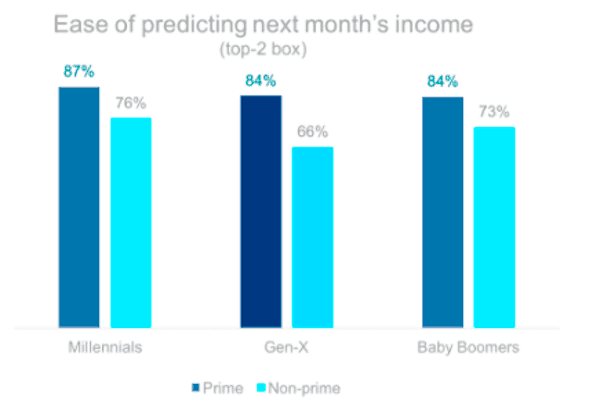 ---
Elevate (NYSE: ELVT) is out with a report stating that members of Generation-X, the rapidly aging population that followed the Boomers, born between 1965 and 1980, are facing economic challenges that constantly keep them off balance. Yes, Baby Boomers do suck. They Hoovered up all of the public benefits in a spending party and left ensuing generations (Gen-X and onward) riddled with debt and a government populated by nincompoops. Gen-Xers are enjoying now the impact of the Baby Boomer generated hangover (minus the party the night before).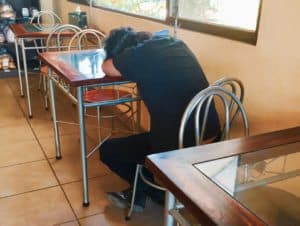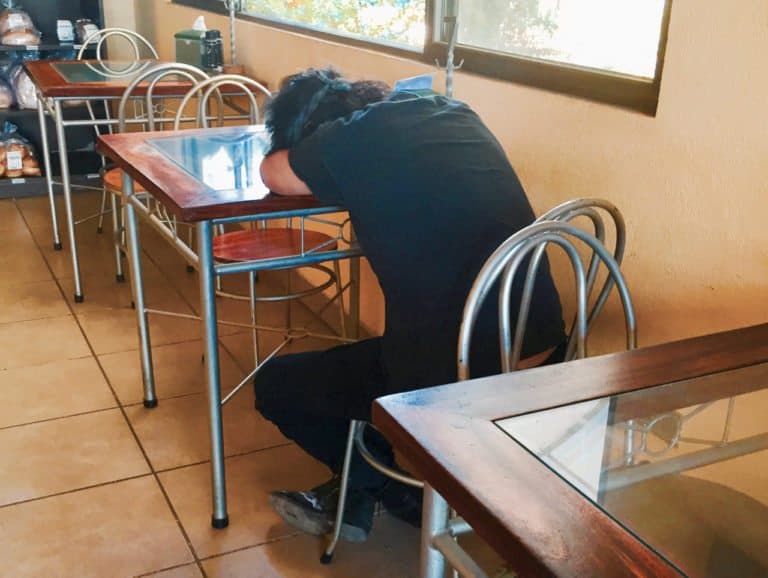 Look out Millennials and Gen-Zers, you are next in the queue for Boomer rendered economic pain.
Research from Elevate's Center for the New Middle Class reports that Gen-Xers now face an onslaught of economic hurdles that means they can't plan for the future or get back on track.
Non-prime Gen-Xers, in particular, allegedly lack financial stability both in employment as well as income. Too many must manage their money on a cash in and cash out basis. It is simply quite hard to save for the future and plan for any type of retirement or to pay for someones education.
Jonathan Walker, executive director of Elevate's Center for the New Middle Class, describes their findings as "alarming."
"According to social norms, Generation X should be at a stable point in their lives, buying homes, sending kids off to school, becoming empty nesters. This time should mark a shift when the generation starts to refocus financially on their foundation and the future. Instead, these individuals are wavering."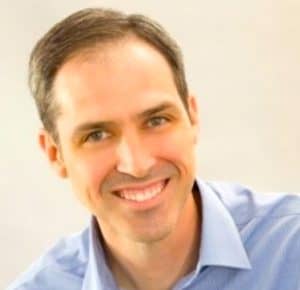 The Boomer generation was a big one. So Gen-Xers have both aging parents to support while having children to help.
"They're [ Gen-Xers] also entrepreneurial, which is exciting but can also lead to financial difficulty. For these reasons and others, Gen-Xers struggle more financially than other generations. Those pain points are magnified multiple-fold for non-prime individuals, who lack stability in income, and aren't able to plan for the future to try to get back on track," adds Walker.
So what is this dire data that Elevate has shared? Gen-Xers are:
4x as likely to be living paycheck to paycheck
4.5x as likely to worry about meeting monthly expenses
2x as likely to have been laid off in the past year, and almost 3x as likely to be laid off in the last 5 years
5x as likely to feel "significant stress" over finances
5x more likely to say that in the prior 12 months they were never able to plan for a major expense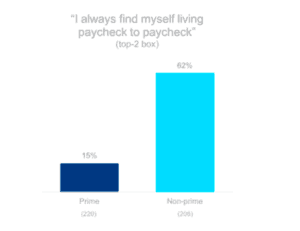 Elevate adds that the planning gap between prime and non-prime Gen-Xers is wider than any other generation, and 1 in 5 reports running out of money every month.

When it comes time to pay for unplanned or unexpected expenses, such as medical bills or car repairs, only 13% feel confident they could come up with $1,200. This lack of confidence may be due to lack of reliable options.

Elevate does say that 80% of prime Gen-Xers have a solid option – savings, credit or turning to family/friends – but only 44% of their non-prime counterparts have a solution for coming up with the funds.

The survey is more than a bit disconcerting. Of course, Elevate seeks to provide access to credit in a better borrowing type environment.  Elevate's Center for the Middle Class has more information available here.

Sponsored Links by DQ Promote