China Takes Strict Control Over Consumer Credit, Forbidding it to Enter the Real Estate Market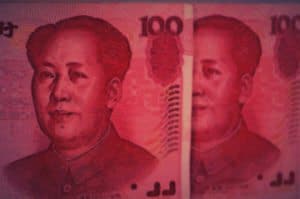 It is reported on September 20th that the Guangzhou branches of PBOC and CBRC have jointly issued a statement about consumer credit regulation, forbidding it to enter the real-estate market. According to the statement, consumer lenders/institutions should not issue consumer loans over RMB 100,000 yuan or with terms longer than 10 months.
In fact, apart from Guangzhou, local authorities of Beijing, Shanghai, Shenzhen and Jiangsu have all ordered a stricter due diligence against consumer financing, trying to stop capital to flow to the real-estate market in the disguise of consumer finance. Statistics from PBOC indicates that newly added consumer short-term credit has reached RMB 1.06 trillion yuan from January to July of 2017, with an annual growth of RMB 713.7 billion yuan. Market analytics pointed out that large volume of the consumer credit or credit-card loans have been used to purchase of houses (mostly in speculative way), which is against the government's order of real-estate market regulation. While almost all the first-tier cities have issued consumer credit regulation and related document, the market is still waiting for the further reactions from the second and third-tier cities. (Source: 01Caijing)
Ant Financial-backed Online Lender Qudian Files for an IPO in the US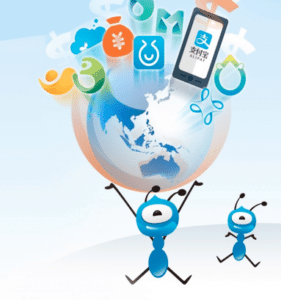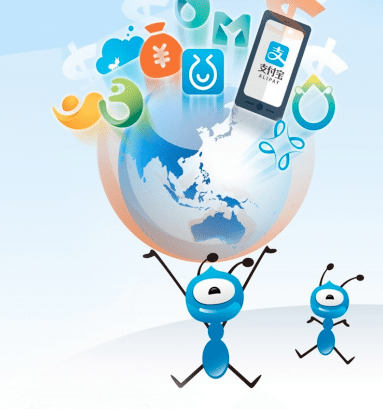 This Monday, Chinese micro-lender Qudian filed for an Initial Public Offerings on the New York Stock Exchange, according to a SEC document. As presented in the prospect, Qudian is planning to raise up to $ 750 million. JP Morgan Stanley, Credit Suisse, Citigroup, CICC and UBS Investment Bank will underwrite this deal.
Founded in April 2014, Qudian is a Fintech company driven by big data technology with a special focus on small credit products. According to the prospect, Qudian has attracted 47.9 million registered users up to 2017 (Q2) with monthly active users of 28.906 million. Till June 30th 2017, Qudian has generated over ¥ 60 billion trading volume. (Source: Jiemian)
[clickToTweet tweet="Ant Financial-backed Online Lender Qudian Files for an IPO in the US #OnlineLending" quote="Ant Financial-backed Online Lender Qudian Files for an IPO in the US #OnlineLending"]
Huawei Pay is on the Way to the USA
Like Samsung and Apple, the world second-large smartphone manufacturer Huawei is also starting to promote its own mobile payment platform-Huawei Pay, which is now an exclusive service in its home market China. Early this week, Huawei is reported to file a patent application to the US Patent and Trademark Office (USPTO). At present, the application has already been accepted and waits for further investigation. It seems that Huawei Pay is on the way to the US market. Considering the relative lack of presence in the US, it would be smarter to launch the mobile payment service alongside with some hardware (e.g. Mate 10 smartphone).  (Source: Sohu)
Interactive Brokers Announces a Strategic Investment in Chinese Fintech Startup Tiger Brokers
On September 21st, Chinese online brokerage Tiger Brokers announced to receive a strategic investment from Interactive Brokers. Fintech investment fund of CreditEase also took part in this round of funding. Previously, Tiger Brokers has already attracted the attention of several decent high-profile investors (e.g. Jim Rogers from Wall Street, Xiaomi Technology, Zhen Fund, China Growth Capital, and etc.).
Founded in 2014, Tiger Brokers is dedicated to providing an online platform for retail/institutional investors in mainland China to trade stocks from the US and Hong Kong. In 2016, Tiger Brokers achieved over RMB 120 billion turnover. At present, Tiger has expanded the investment access to investors in more than 200 countries and regions. In the future, Interactive Brokers is expecting to cooperate with Tiger in more spectrums like fintech, internationalization and compliance. (Source: Lieyunwang)
[clickToTweet tweet="Interactive Brokers Announces a Strategic Investment in Chinese #Fintech Startup Tiger Brokers" quote="Interactive Brokers Announces a Strategic Investment in Chinese #Fintech Startup Tiger Brokers"]
China Publishes the First Test Standard for Trusted Blockchain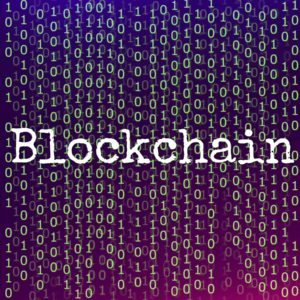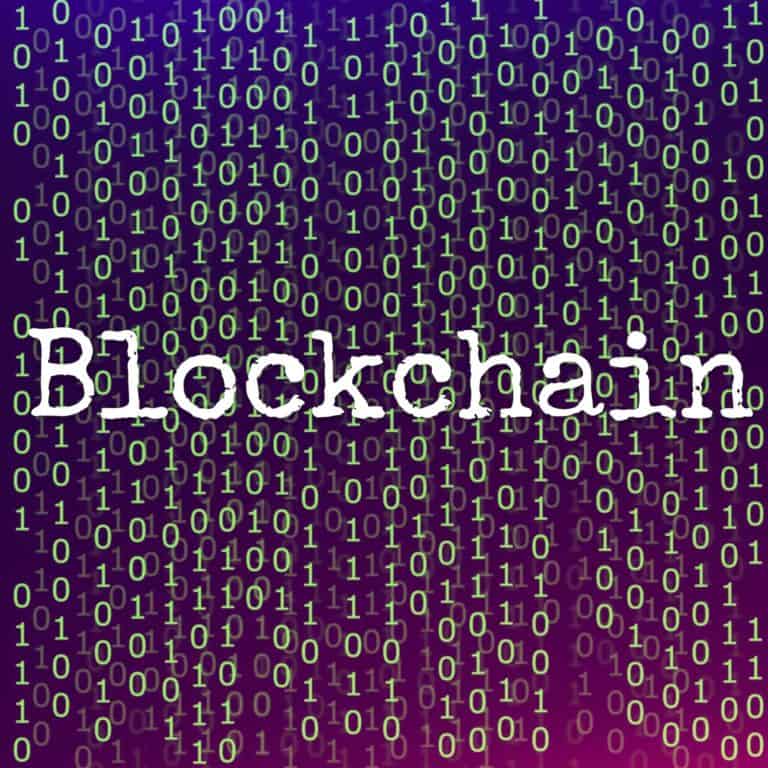 On September 19th, the Trusted Blockchain Summit (2017) convened in Beijing. The summit was held by China Academy of Information and Communications Technology (CAICT), and co-organized by Data Center Association (DCA), Fintech Committee of Payment & Clearing Association of China, Professional Committee of Blockchain Application of China Federation of Logistics & Purchasing. Experts from Digital Currency Institute of PBOC, Microsoft Research, 8btc and local regulatory authorities also participated in this conference.
In the summit, Data Center Association published China's first test standard for trusted blockchain and other important topics, including:
Content of the test standard;

Results of trusted blockchain test;

Establishment of Tursted Blockchain Association and Trusted Blockchain Open Laboratory;

Cases and examples of blockchain application;

Discussions about blockchain technology development, regulation and industrial self-discipline.
(Source: Xinxunwang)
---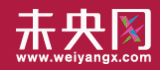 WeiyangX is the most influential website focusing on fintech in China. The site covers the latest news, industry data analysis, business practices, and in-depth fintech cases in fintech. WeiyangX is incubated by Fintech Lab. Founded by Tsinghua University's People's Bank of China (PBC) School of Finance in 2012, the Fintech Lab is the first and leading research entity dedicated to leading best practices, promoting interdisciplinary innovation, and encouraging entrepreneurship in the field of fintech through scientific research and innovative project incubation.

Sponsored Links by DQ Promote