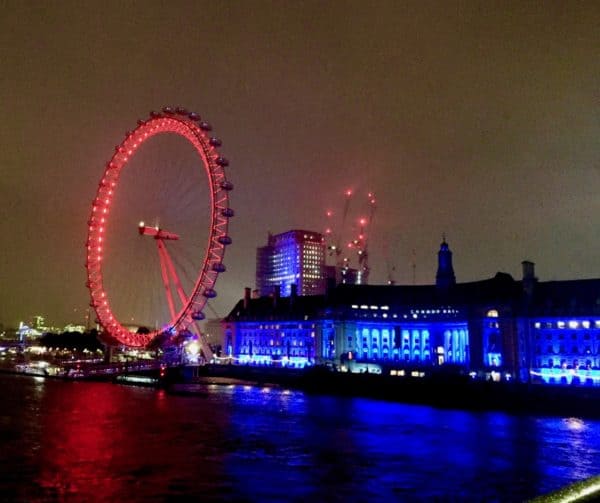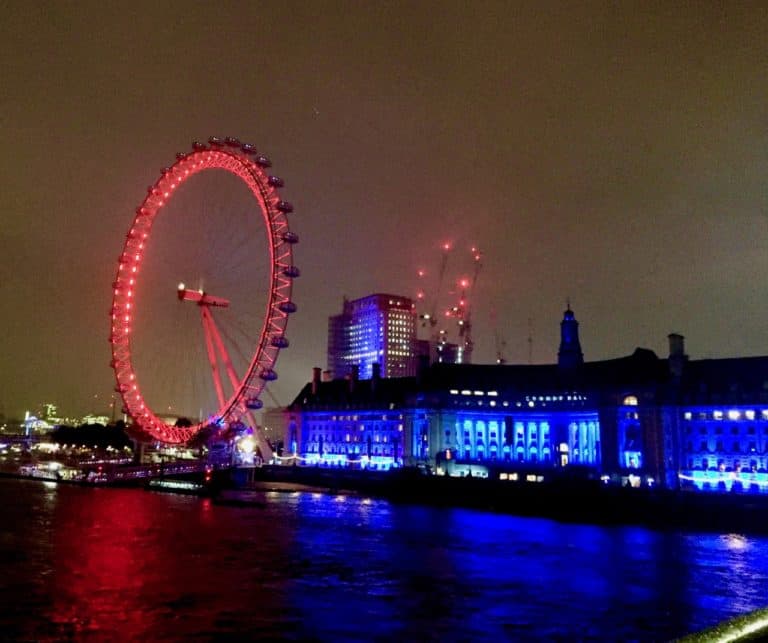 LendIt Europe, the event series specializing in Fintech and online lending, has announced the finalists for its 2017 PitchIt competition taking place at the O2 in London on the 9th & 10th of October.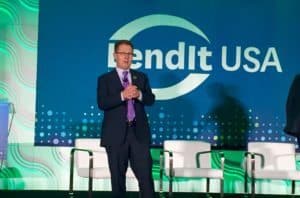 This year, LendIt's PitchIt competition is hosted and co-organized by Startupbootcamp FinTech. The finalists expect to be the very best of Europe's Fintech startups to compete in front of some of the biggest VCs in technology.
Peter Renton, Chairman and co-founder of the LendIt Conference, said the variety of startups participating in PitchIt this year demonstrates the talent entering the Fintech industry;
"From renters' insurance to digital ATMs, there are businesses here the likes of which we haven't seen in the market before. The competition to make it into the final eight this year was strong, but we can't wait to see the presentations from these rising stars of Fintech."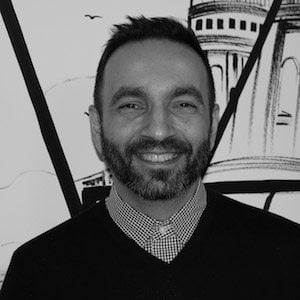 Nektarios Liolios, CEO and co-founder, Startupbootcamp FinTech, added that the innovation and creativity displayed this year has been outstanding.
"The final eight, who will be pitching their business in front of the biggest VCs in Europe, not only had this creative spark, but a strong business plan that made them stand out from the rest. They offer genuine solutions to problems which the finance sector is facing in all areas, from housing to consumer finance. The competition for the winner this year will certainly be exciting and we're eager to see them in action."
After winnowing down a list of more than 100 applications, the finalists are as follows:
SONECT is a Swiss-based company that is creating virtual ATMs by allowing consumers to withdraw cash from merchants. CEO Sandipan Chakraborty will be trying to convince delegates that location-based match-making between consumers and local shops is the future of cash management.
Canopy provides renters with a digital identity of recommendations from previous landlords, replacing deposits with low-cost insurance against the renter. Tahir Farooqui, Founder and CEO, will be demonstrating the revolutionary effect this will have on the private rental sector, in terms of securing finance for landlords and easing the burden of deposits for consumers in an increasingly expensive property market.
Penta is a new digital banking player in Germany, providing business bank accounts for tech companies in Europe. They connect a fully-fledged bank account with business apps to save time, money and effort for business owners. With a launch planned for later this year, Lav Odorovic, Co-Founder and CEO of Penta will be pitching the bank's alternative capabilities for small businesses, such as multiple debit cards and free international money transfers.
Trade Quorum streamlines the international supply chain between importers – exporters – banks – shipping companies and many more. By using blockchain and distributed ledger technologies (DLT), it provides a platform which connects all the trade participants who can then safely exchange necessary trade documents and share secure payments. CEO Guillaume Dechaux, will be discussing the alternative uses for blockchain and how the supply chain can benefit from its digital efficiency.
Spendesk helps SMEs take control of their spending with smart company cards and a real-time payment tracking dashboard. Employees can use Spendesk to get access to single-use virtual Mastercard cards in a few clicks and their expenses will automatically be uploaded onto Spendesk's platform. Rodolphe Ardant, Co-Founder and CEO, will be looking to convince the judges that alternative options for businesses handling money are a necessity and that it's tech is the way to revolutionise company spending.
FriendlyScore offers alternative credit scoring using social media as a measuring tool, so that under-banked and young people with thin credit history can get a loan. CEO Loubna Bazine will be discussing the benefits of alternative credit scoring and the role social media can play when determining risk.
VerumView is an Israel-based alternative credit scoring bureau using consumers' email inboxes to determine their creditworthiness. Jonathan Pazi, Co-Founder and CEO of VerumView, will be seeking to prove to VCs that the contents of an email inbox can provide enough data accurately, to offer a more precise credit score for borrowers.
Combine is a consumer finance management app, which helps customers manage all their bank accounts from anywhere in the world. Irakli Agladze, CEO of Combine, will be demonstrating the AI-powered interface and how this technology makes their app unique for helping consumers look after their money.