Stockholm based Sharpfin AB has topped its funding goal of SEK 1.65 million holding at SEK 2.3 million on Invesdor. This marks the first successful Swedish offer listed on Invesdor which is based in Finland. The company has extended the subscription period of its equity offering until 10th of October to raise up to SEK 5 million. Invesdor stated its next Swedish company will be listed next month.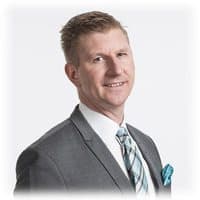 "We believe that crowdfunding is the future of investments. Having many investors investing smaller portions make their investment portfolios more diverse", commented Markus Alin, CEO and co-founder of Sharpfin. "We are happy that investors from ten different countries have chosen to join us, and we welcome everyone who still decides to invest in Sharpfin."
Along with the Sharpfin announcement Invesdor revealed a launch event scheduled to take place in Stockholm on October 4th to celebrate the successful listing and meet industry stakeholders in Stockholm. The event will be held from 5 pm onwards at United Spaces, Stockholm and is open to any and all interested parties including Swedish media.
The agenda for the event will include presentations by Invesdor CEO Lasse Mäkelä, Sharpfin CEO Markus Alin and Otto Linna, CEO of Invesdor's most successful current funding round Yepzon. Also joining attendants at the event will be representatives of Invesdor's next Swedish offering. Mäkelä said the next offer is going to be a big one. "we're launching in Sweden with a bang".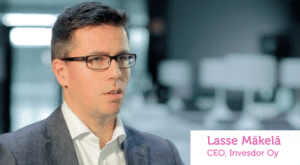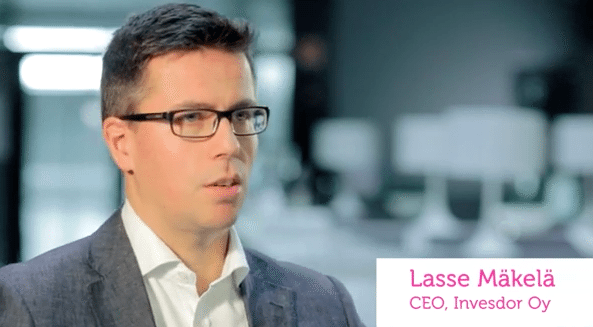 "We are very humbled by the reception we have received in Sweden, both among businesses looking for capital and investors providing it. Swedish investors are very experienced and savvy, and we have learnt that they are hungry for more alternative investments", stated Mäkelä.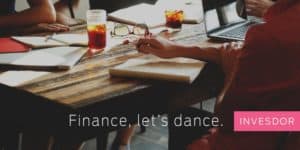 To date, Invesdor has helped raise more than €37 million for approximately 100 businesses. Its clients include private and publicly traded companies from Finland, Sweden, the UK, Norway and Denmark as well as investors from more than 70 countries. Invesdor currently has offices in London and Helsinki.

Sponsored Links by DQ Promote