Earlier this week, the Australian Securities and Investment Commission (ASIC) came out with a statement on the emerging Initial Coin Offering (ICO) market that clarified its perspective on tokenized crowdfunding offers. Australia is a country that has been very aggressive in establishing itself as a dynamic and forward thinking Fintech hub. ASIC's posture regarding ICOs is being viewed as a very positive step in establishing a regulated and transparent ICO market. Yesterday, FinTech Australia was out with a comment. Today, we are sharing some comments received from Leigh Travers, CEO of Blockchain technology company DigitalX. DigitalX is an ASX-listed company with offices in both Perth and New York City.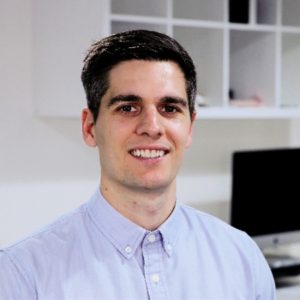 "We are pleased to see ASIC's recognition of the important contribution ICOs can make to Australian businesses looking to raise funds and the new investment option that it make available to investors," said Travers. "We also see ASIC's welcoming commentary to help innovative firms understand the framework as a further sign that Australia is leading the way in adopting a positive outlook towards Blockchain adoption. The general principle that ICOs utilising the App Coin or Utility Coin model are only subject to general law and consumer law while ICOs that are securities needing to comply with the Corporations Act seems to be appropriate."
Travers added that ASIC's guideliness indicated a need for a more detailed conversation within the industry to "get the model right." Several countries, including South Korea and China, have simply banned ICOs as a form of preemptive regulation. Australia appears to be more willing to allow the market to establish itself and grow, as long as it abides by established securities laws.