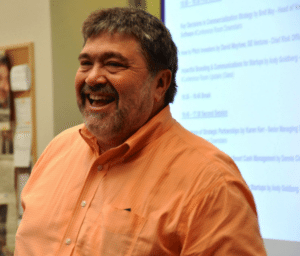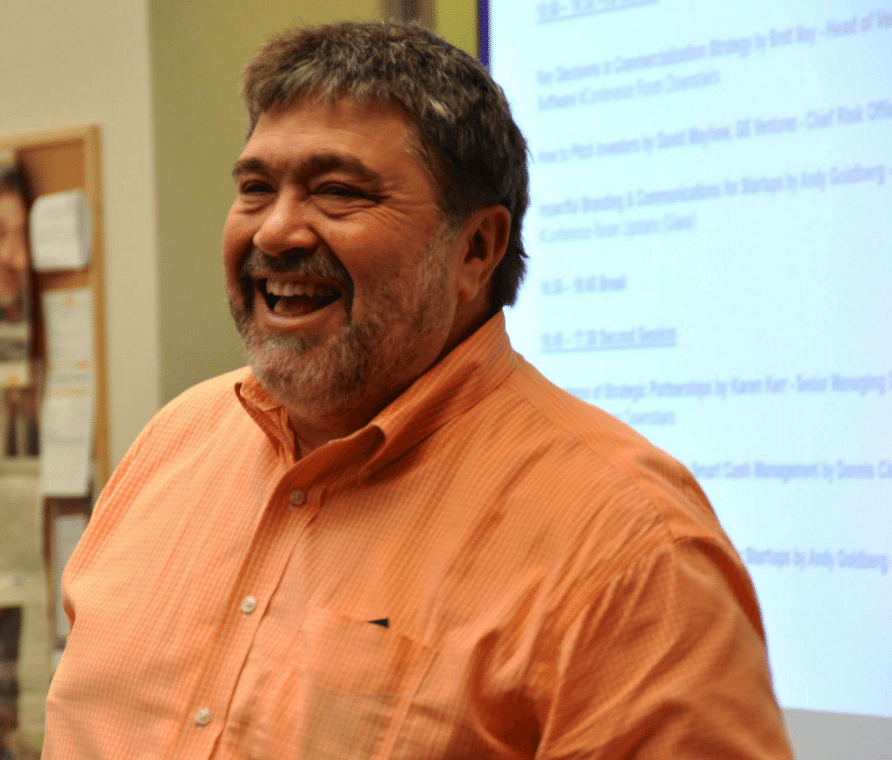 Equity crowdfunding is a global phenomenon, yes one platform stands above the rest in taking a global approach, unconstrained by national borders. OurCrowd, a crowdfunding platform that invests in every single offer listed on its site, is Israel-based but investors from around the world gain access to global deals where platform and investor have their interests aligned.
Last week, IVC Research Center published an interesting update on the Israel crowdfunding scene and it is pretty interseting. Currently, there are 9 active crowdfunding platforms in the "Startup Nation." But OurCrowd leads with way with number of deals and, importantly, the number of exits.
According to IVC;
17 Israeli equity crowdfunding deals made an exit. Ether via M&A or a public listing
88% of these exits were delivered by OurCrowd
OurCrowd accounted for 58% of the number of deals and 81% of the total amount raised
Additionally, The average investment, during the past 5 years, stood at just under $1 million. A good number of these companies were mid-stage firms (29%) – so not really startups. There have been 145 Israeli companies that have benefited from crowdfunding. 2017 is predicted to be a very good year for the sector as the first 6 months delivered 73% of the entire amount for year prior.
Marianna Shapira, IVC research manager, was quoted in Globes on the report;
 "Overall, the Israeli high-tech market is growing annually, both in the number of new companies established and in financing rounds. IVC has observed in the few past years that more companies are reaching mature stages of development, demanding larger financing rounds. Therefore, VC funds focus on growth financing. This transition leaves a void in earlier development stages. Equity crowdfunding platforms perfectly fit into this niche, answering this financing demand, mostly because of their natural tendency to invest smaller amounts per round."
Sponsored Links by DQ Promote