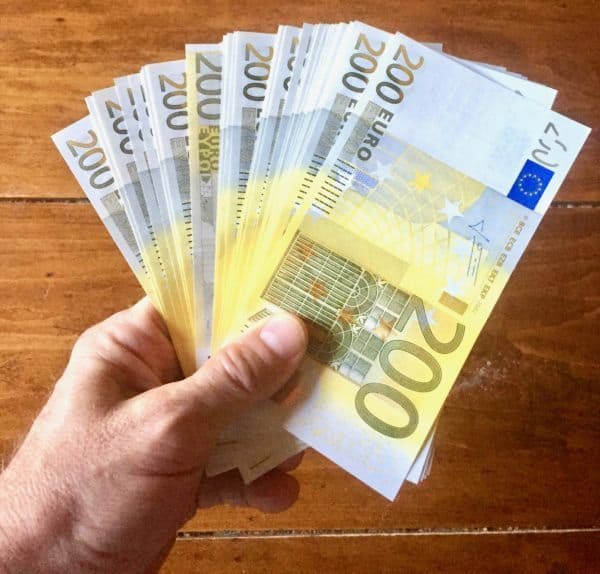 Tinubu Square, a France-based provider of trade credit risk management solutions, announced on Monday it has secured a €53million investment from Long Arc Capital and Bpifrance to accelerate the development of its technology solutions for credit and surety insurers, trade finance banks and export credit agencies. With this investment, U.S.-based investment firm Long Arc Capital takes a majority stake in the fintech company, while Bpifrance, a shareholder since 2011, reaffirms its role as a long-term shareholder by participating in this strengthening of equity capital through its fund Large Venture.
While sharing details about the investment, Jérôme Pezé, Tinubu Square Founder and Chairman, stated:
"We have spent the past year working with the team at Long Arc Capital to drive the next phase of growth for Tinubu Square. The Partners at Long Arc Capital bring a wealth of experience to help Tinubu Square's business to scale. Bpifrance has long been a supporter and their reinvestment gives us renewed confidence in our partnership. Tinubu Square's management confirms its commitment to the implementation of our growth plan by retaining a significant share of the capital."
Gaurav Bhandari, Managing Partner of Long Arc Capital commented:
"We have great respect for enterprise software businesses like Tinubu Square that are market leaders in their verticals. The team at Tinubu Square has executed on a bold vision with remarkable skill and creativity to build a product that has the potential to become the software industry standard for the trade credit insurance business."
Nicolas Herschtel, Investment Director of Bpifrance, added:
"Tinubu Square has undergone a profound transformation since we became an investor in 2011. In addition to its strong growth, its software has established itself as the benchmark in the credit insurance sector. The company is now in a key phase of its development with numerous market opportunities. Long Arc Capital's expertise will be a major asset to support the company in this new phase. Bpifrance wished to renew its support to the management by participating in this fund raising alongside Long Arc Capital."
Founded in 2000, Tinubu Square is described as a software vendor, leading expert in trade credit risk management. The company enables organizations across the world to significantly reduce their exposure to risk and their financial, operational and technical costs with best-in-class technology solutions and services.