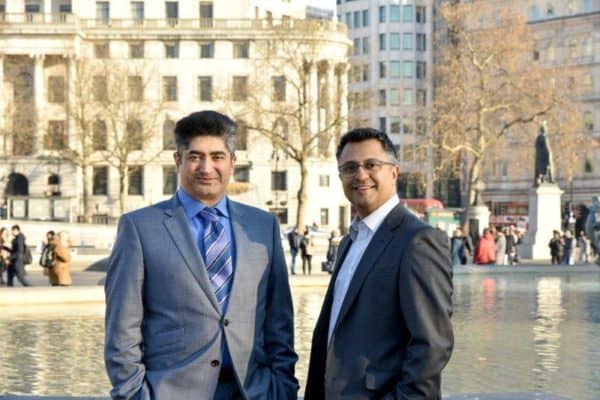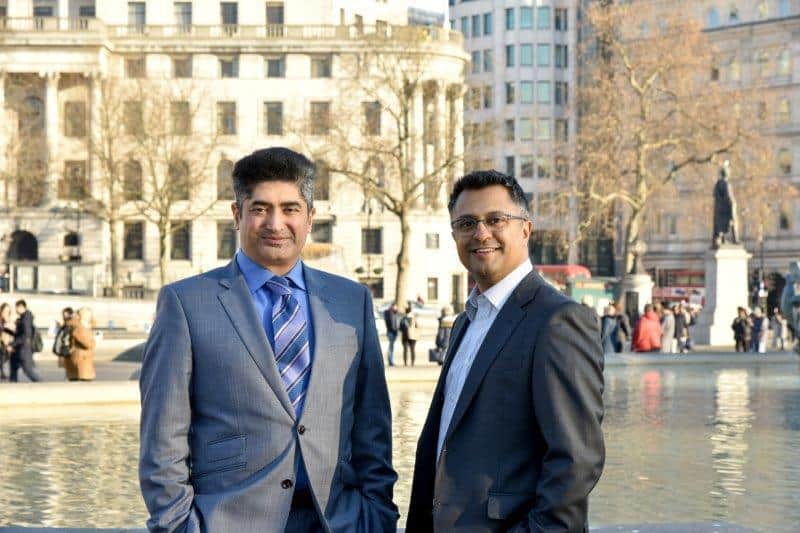 Shojin Property Partners is the newest entrant into the property crowdfunding space. The London based, FCA regulated crowdfunding platform was officially opened on 27th September. Shojin seeks to will investors looking to invest in property with property developers looking for funding.  Interestingly, Shojin said that it will co-invest alongside its investors on every project, thus interests will be aligned between platform and investors.
On the Shojin platform investors may invest as little as £5,000 alongside other investors and achieve returns similar to those of a developer. Jatin Ondhia, CEO of Shojin Property Partners, labeled his platform a "Crowdfunding 2.0 model."
"We carry out thorough due diligence on each project, invest our own money and then share profits at the end.  We are therefore fully aligned with investors.  This is the way Crowdfunding should be done,"said Ondhia. "Historically, lots of small investors would have not been able to invest in development projects. However, with crowdfunding technology it is now easier to manage and therefore opens up to a much larger pool of investors".
Sandeep Kapur, Chief Technology Officer of Shojin, says their platform was developed to bring together like minded individuals interested in investing in property development;
"The process is simple: create an account to become a member.  Once you are a member you will be presented with opportunities not visible to the general public. When you find an attractive opportunity, just read through the due diligence on the property and, if you're happy to proceed, go ahead and invest.  Then sit back, relax and wait for regular updates from the team," explained Kapur.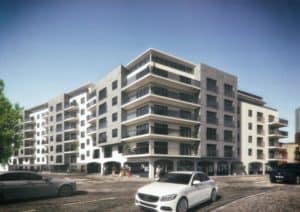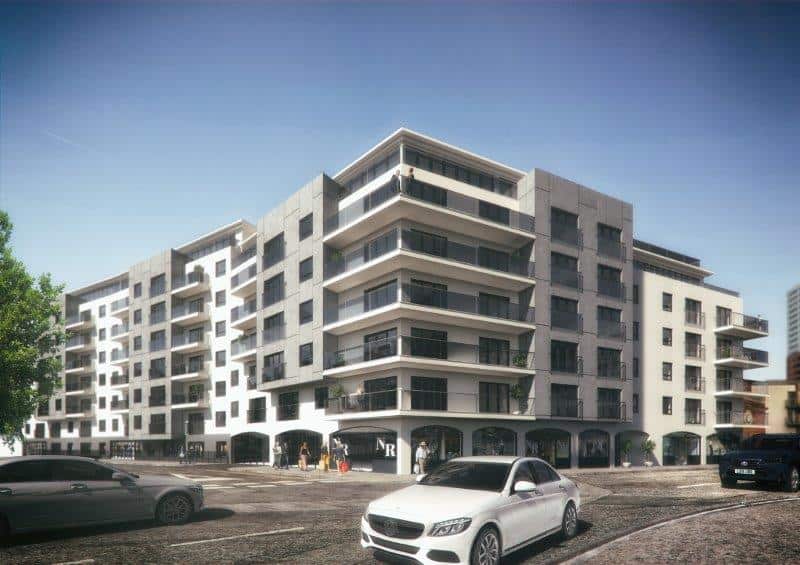 Shojin was co-founded by Jatin Ondhia, a former UBS investment banker, and Sandeep Puri, a qualified quantity surveyor with a history working with large homebuilders such as Wimpey and Redrow Homes. The pair state that since 2009 they have developed, invested and raised in excess of £14 million for their 8 development projects. The Shojin Property Partners group has successfully raised funding for projects ranging from £500,000 – £10 million.
Shojin targets high net worth and sophisticated investors and requires all investors to become members on the platform before being presented with investment opportunities.