Blackbaud, Inc. (NASDAQ: BLKB), a cloud software company powering social good, announced on Tuesday it has completed its acquisition of U.K.-based crowdfunding platform, JustGiving. The acquisition, which was announced earlier this summer, will notably enhance Blackbaud's capabilities to serve both individual donors and nonprofits, expanding the peer-to-peer fundraising capabilities the software company currently offers.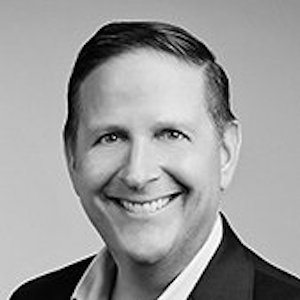 While sharing details about the acquisition, Blackbaud President and CEO, Mike Gianoni, stated:
"We are proud to welcome JustGiving to the Blackbaud family. Blackbaud is committed to accelerating the impact of individuals and organizations pursuing global good with modern, mobile-first and integrated cloud software. As we marry JustGiving's leading innovation in social giving with our unmatched cloud solutions for social good, we can power game-changing breakthroughs that strengthen the entire social economy."
Jerry Needel, President and General Manager of Blackbaud Consumer Solutions, also commented:
"Individual supporters—and the new ways they are connecting with causes, organizations and one another—continue to transform the landscape and potential of the social good community. It's key for us to equip these individual change agents to drive impact for the causes they care about and to ensure organizations have the right tools to navigate and respond to changes in the landscape."
Marie Huby, Co-Founder and Managing Director of JustGiving, went on to add:
"We're passionate about growing the world's giving and advancing good causes – and I can't think of a better way to do it than as part of the world's leading cloud software provider powering social good."
JustGiving is headquartered in London, Blackbaud is headquartered in Charleston, South Carolina, with operations around the globe, including in London.