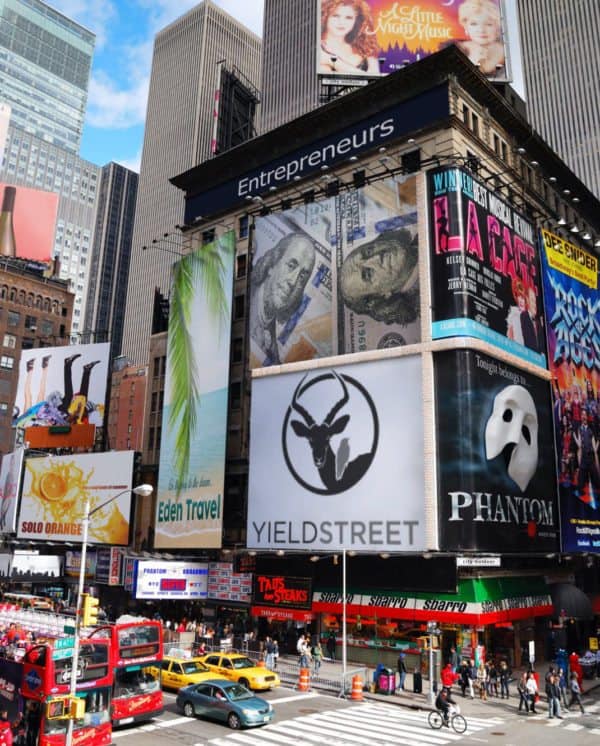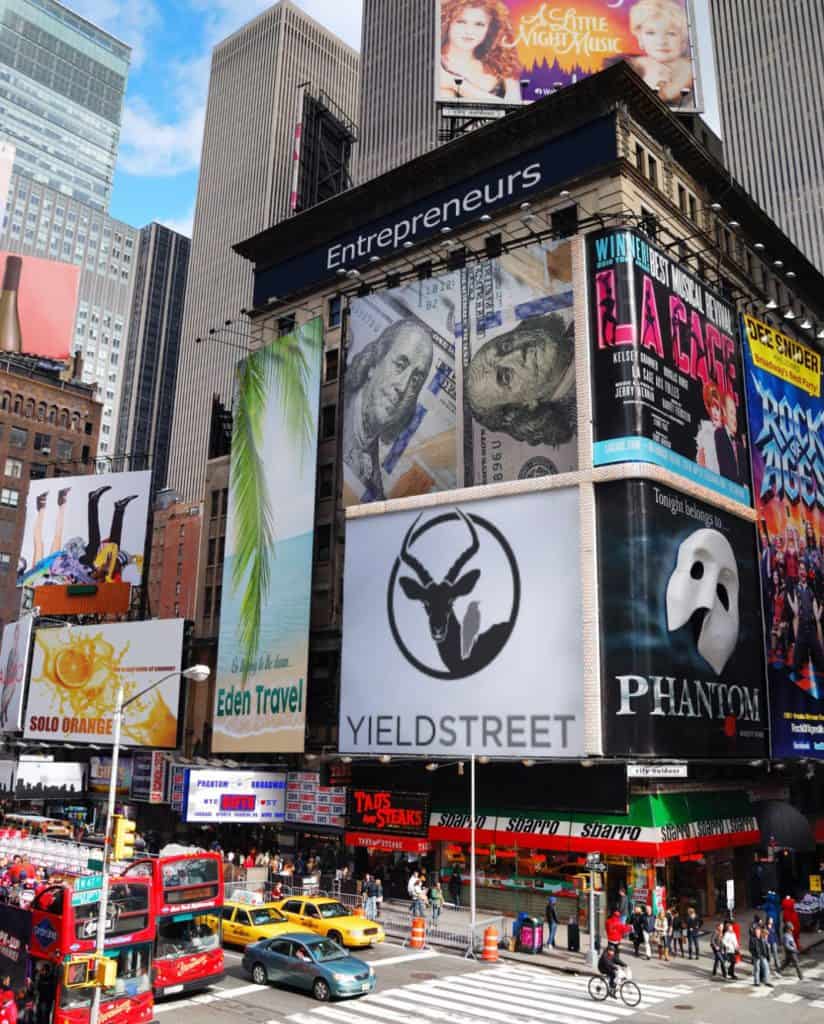 YieldStreet, an online marketplace for a diverse array of asset-backed investments, announced on Tuesday Rob Suber of Prosper Marketplace, Alexandra Wilkis Wilson of Gilt, and Mitch Jacobs of OnDeck, has joined its advisory board. While speaking about Suber, Wilkis Wilson, and Jacobs' advisory appointments, Milind Mehere, CEO of YieldStreet, stated:
"We have seen tremendous growth this year of both YieldStreet's business and its reputation as a disruptive fintech company. We're excited that these three incredible entrepreneurs are joining the advisory board. Ron will help us navigate the alternative lending and capital markets landscape, Alexandra brings brand expertise on providing value to millions of consumers, and Mitch's experience in scaling fintech companies will be invaluable."
Suber also commented:
"YieldStreet's platform is quickly changing the whole approach to investing for retail and institutional investors. I am not surprised by their growth as they are unlocking wealth potential never seen before. This is why I am both a user on the platform and an equity investor."
Wilkis Wilson then shared:
"I was a user first. My experience creating loyalty with consumers will help YieldStreet reach more investors. I am excited to collaborate with the team on how to create a trusting brand."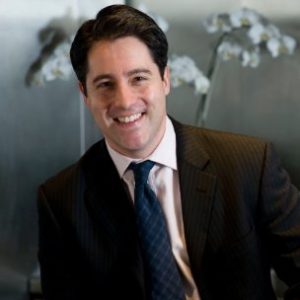 Jacobs added:
"YieldStreet is using data to automate credit underwriting for the alternative industry, which hasn't been done before. I am excited by the traction they are getting."
The appointment of Suber, Wilkis Wilson, and Jacobs comes less than six months after YieldStreet surpassed $100 million in loan originations. At that time, YieldStreet revealed it had a strong 2016, growing its month investor signups by 1700% and loan origination by 300% from January to December of last year. The marketplace also noted it closed 2016 with a $19.8 million short-term corporate receivables offering.
Other members of YieldStreet's board include Donald Marron Jr. of the Urban Institute, Rahul Gupta former Group President of Fiserv (NASDAQ: FISV), Mark Gerson founder of GLG, former House Majority Whip Tony Coelho, and Todd Deutsch formerly of Goldman Sachs.