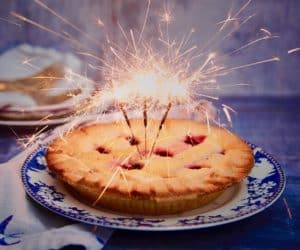 Pie Insurance, a direct distribution workers' compensation Insurtech business, has launched today at InsureTech Connect. Pie Insurance said it had closed on a $4.3 million seed round led by Sirius Group, Moxley holdings and Elefund.
Sirius Group, is a global specialty insurer and reinsurer with $2.9 billion in capital and an A.M. Best "A" rating; Moxley Holdings os an early stage VC for data-enabled businesses; and Elefund, is an early stage VC with seed investments in FinTech businesses such as eShares and Robinhood.
Pie Insurance's co-founder and CEO is John Swigart, who was part of the executive team that led Esurance from start-up to $1.3 billion in premiums and sale to Allstate for $1 billion in 2011.
The company's initial service is an interactive Price Predictor tool that allows SMEs an improved insight into their workers' compensation insurance rates. In 2018 Pie expects to begin offering its own A.M. Best "A" rated insurance policies.
The tool is said to be a "tangible demonstration of Pie's commitment to innovative and transparent insurance solutions for U.S. small business owners." The company states that 90% of small businesses in many industries are overpaying for workers' compensation.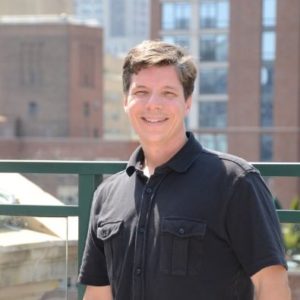 The Pie Price Predictor tool is said to be the first of its kind to be tailored for SMEs, assessing the range each business should be paying for insurance and the market average from a few user-submitted pieces of information. It leverages Pie's pricing algorithms and is powered by Valen Analytics, an Insurity company.
"The SMB market is often overcharged and underserved when it comes to meeting their commercial insurance needs," stated Swigart. "The traditional high-touch approach agents and underwriters use in commercial lines lead to high prices and a protracted customer experience. Yet, the profitability in this sector indicates that small accounts are subsidizing larger accounts at most insurance companies. By focusing exclusively on small businesses with a digitally enabled solution, Pie will solve this problem at scale."
Joel Moxley, General Partner with Moxley Holdings, said he believes Pie can become a meaningful player in the $100 billion SME insurance market.
"The company's experienced leadership team is ideally positioned to leverage previous successes across a variety of insurance markets to build the company into a substantial player in a massive industry."
Sponsored