PremFina Ltd, a UK-based company that increases access to insurance by providing financing options for the purchase of insurance premiums, announced on Wednesday it secured £27 Million ($36 million) in equity funding and a debt facility. According to the company, Rakuten Capital, the investment arm of Japan's Rakuten and an e-commerce and fintech services company, and the main global partner of FC Barcelona and the UK's Draper Esprit Plc led the financing round. Other participates included Thomvest Ventures, Emery Capital, Rubicon Venture Capital, Talis Capital and the company's founder.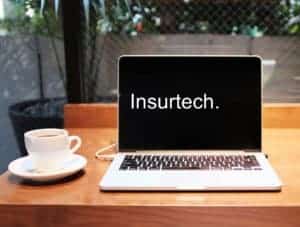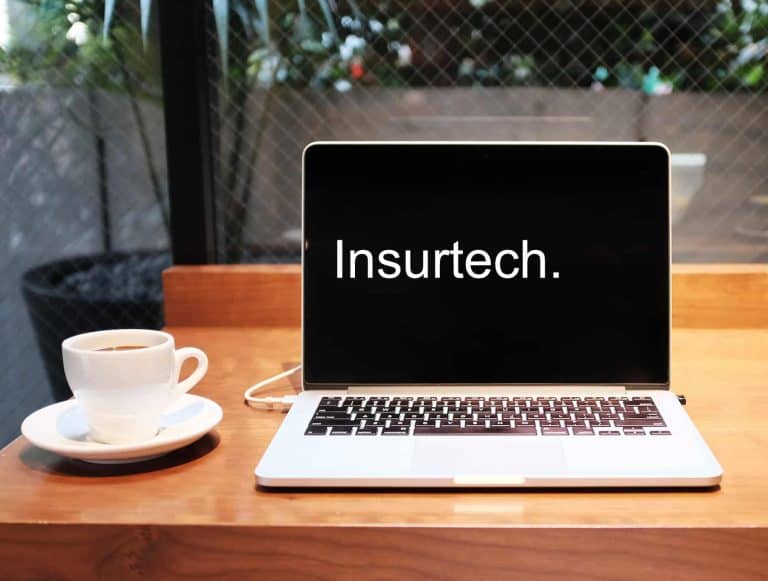 The company stated it makes the purchase of insurance more affordable by eliminating the financial strain of lump-sum upfront payments, thereby promoting financial inclusion within the insurance industry. Its solution is simple and user-friendly:
"PremFina funds the upfront payment of an insurance premium to an insurer, on behalf on an insured party. PremFina then collects the same amount via monthly instalments, along with a finance fee, from the insured party. To better enable insurance brokers to offer this option, PremFina also provides a standalone, white-labelled software-as-a-service (SaaS)."
Bundeep Singh Rangar, CEO and founder of PremFina, who invested in 17% of the equity portion alongside the institutional investors, shared:
"The participation of outstanding investors from Toronto to Tokyo in our oversubscribed round highlights the vast opportunity ahead for PremFina. Our new investors bring great strategic value and priceless global financial relationships. Premium financing is an industry that's been crying out for innovation. The incumbents have remained largely unchallenged due to age-old barriers to entry, such as the lack of funding for insurance start-ups, costs and time of regulatory compliance and significant investment in technological capability needed to meaningfully enter the market. Consequently, insurtech has lagged behind other areas of fintech in terms of innovation. PremFina has overcome these barriers and is now poised for growth."
Oskar Mielczarek de la Miel, Managing Partner at Rakuten Capital, noted:
"Rakuten sees outstanding growth potential in PremFina's business model of promoting insurance inclusion and providing access to affordable insurance. We are excited to support the growth of PremFina's innovative business in the UK and internationally."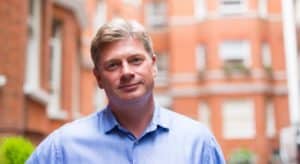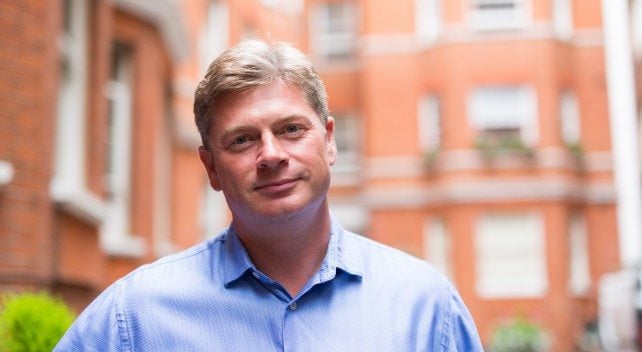 Simon Cook, CEO of Draper Esprit, went on to comment:
"PremFina has built a strong SaaS revenue model with excellent growth opportunities. With its innovative offering increasing efficiency in the insurance industry model, PremFina ticks all the insurtech boxes. We are excited to help them dominate the market in the next few years."
PremFina claims it is the first premium finance company in the UK to receive venture funding, with the equity portion of round more than three times oversubscribed. PremFina added that the investment will be used to accelerate PremFina's UK operations to meet a high demand for its white-label premium financing solution among insurance brokers and support international expansion. Its white label offering improves brokers' efficiency, profitability and customer relationships.