Earlier this week, online insurance marketplace Ensurem announced it secured a $12.25 million investment from A-CAP, a New York City-based insurance holding company specializing in life and health insurance and related services. According to Ensurem, the funding from A-CAP comes just after the company's successful angel investment round of $1.7 million led by AngelRush, a San Francisco-based investment firm that uses its proprietary direct-to-consumer digital engagement platform to empower partner companies.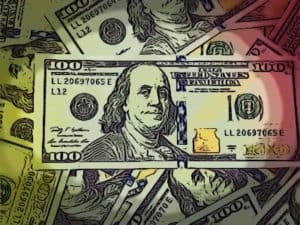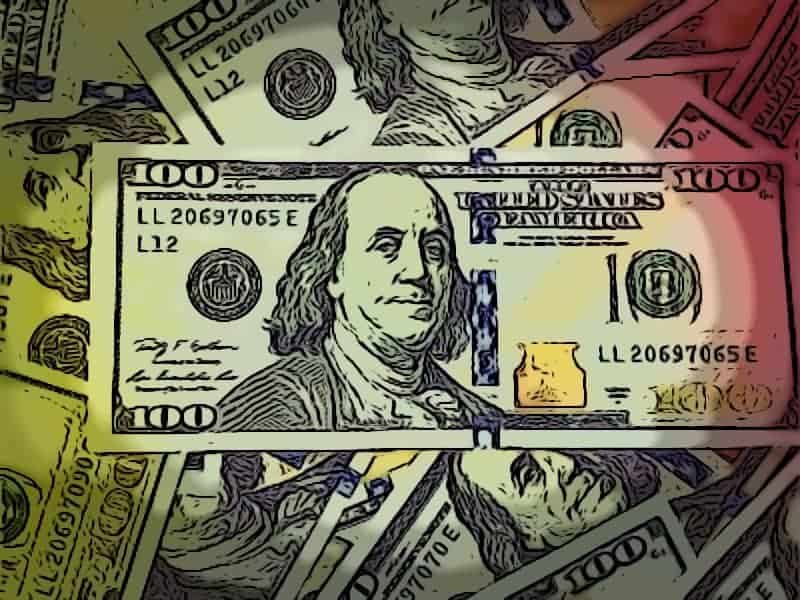 David Rich, CEO and Founder of Ensurem, stated:
"Our strategic partnership with A-CAP grants us access to third-party administration (TPA) services, reinsurance capabilities, and a wealth of knowledge in the insurance carrier space, all of which will help us meet our mission of providing consumers with a consolidated resource to learn about and secure life insurance and supplemental health-related protection online."
Kenneth King, CEO of A-CAP, added:
"Daily advancements in technology are changing consumer expectations of the insurance-buying process. The Insurtech space needs innovation and disruption to meet these growing consumer demands and we are confident that Ensurem can deliver an exceptional insurance-buying experience."
Founded in 2016, Ensurem provides insurance-related products to consumers nationwide through its online platform. Ensurem offers several features to help customers live Life Optimized, including direct-to-consumer products, a library of product guides and resources, and the Life Optimized Risk Assessment (LORA) tool.