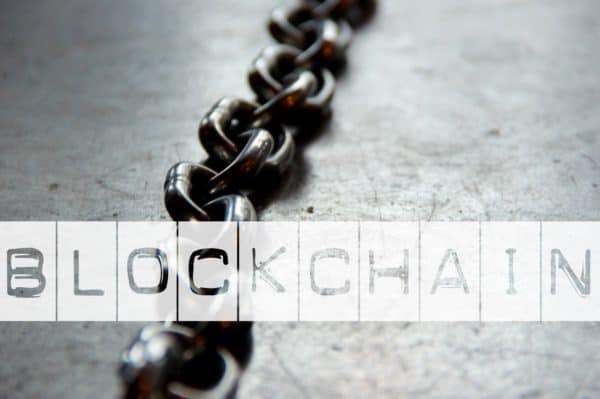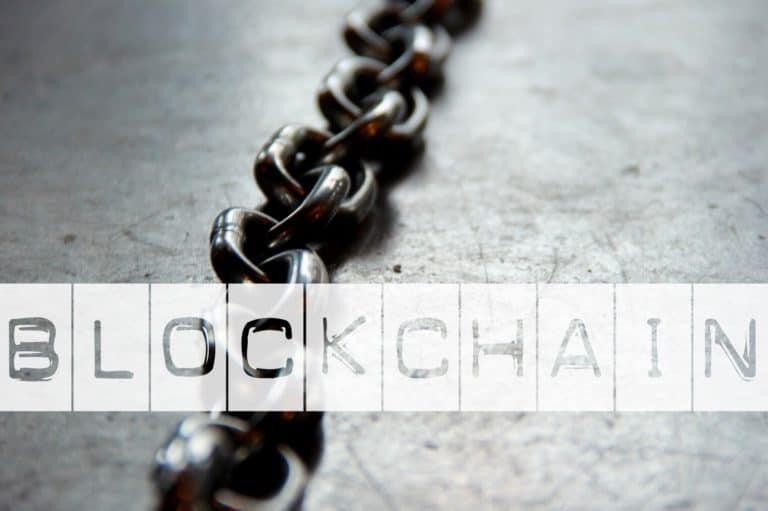 Blockchain or Distributed Ledger Technology (DLT) is pretty much accepted as the future of banking. A bigger question is whether or not banks will continue to exist, at least in present form.  Banks that embrace change and innovation stand a better chance to evolve and survive.
Singapore, a leader in the Fintech world, is pushing forward with incorporating Blockchain in all their banks.  The project has been labeled project Ubin and Accenture was appointed to manage and develop the prototypes.
According to a statement by the Monetary Authority of Singapore (MAS, and the Association of Banks in Singapore (ABS), the consortia has successfully developed software prototypes for three different models for decentralized inter-bank payment and settlements that include liquidity savings mechanisms.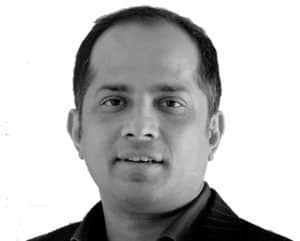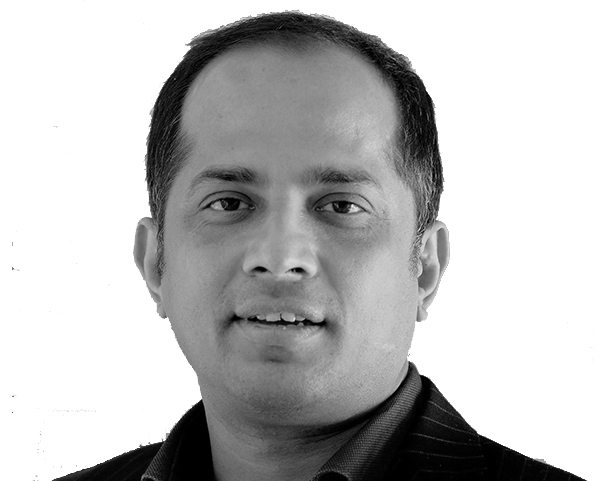 Sopnendu Mohanty, Chief FinTech Officer from MAS, said a key outcome of the project was to perform the transactions while maintaining privacy;
"This helps to open up opportunity for a wider adoption of DLT-based settlement systems. We are sharing our learnings and knowledge from Project Ubin to encourage greater experimentation amongst central banks and financial institutions. We look forward to working with other central banks on the use of DLT for cross-border applications."
The group project involved the participation of 11 financial service firms and 5 tech companies. The initiative seeks to provide a solution for payments, clearing and securities. The participating firms include:
Bank of America Merrill Lynch,
Citi,
Credit Suisse,
DBS Bank Ltd,
HSBC Limited,
J.P. Morgan,
Mitsubishi UFJ Financial Group,
OCBC Bank,
Singapore Exchange,
Standard Chartered Bank
United Overseas Bank.
R3, IBM, and ConsenSys were engaged to provide support on the respective DLT platforms of Corda, Hyperledger Fabric and Quorum. Microsoft was engaged to support the deployment of the prototypes on Azure Blockchain.
Ong-Ang Ai Boon, Director at ABS, said the project brought banks together to experiment with Blockchain in a collaborative and transparent manner;
"We see immense benefits from a successful industry collaboration that creates a vibrant ecosystem. We are encouraged that this outcome could potentially be leveraged on by the banks to catalyse the development of more innovative solutions."
A report will be published next month by Accenture on the project findings along with details of the prototypes developed. The three software models developed are said to be the first in the world to implement decentralized netting of payments in a manner that preserves transactional privacy.

Sponsored Links by DQ Promote