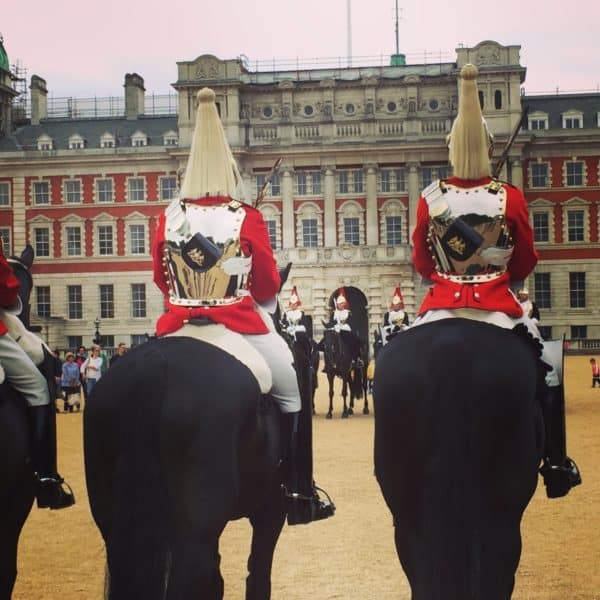 ---
Andrew Hauser, the Executive Director of Banking, Payments and Financial Resilience from the Bank of England, delivered a speech today explaining why "this time is different." His statement reflected on detractors who criticize Fintech as more of the same. Sure, ATMs came along and they were convenient and we can now manage money on our smartphones, but there is more change in the queue. No time to stick your head in the sand, it is coming and traditional finance must embrace this change. Hauser pointed to four key ways Fintech is substance and not hype: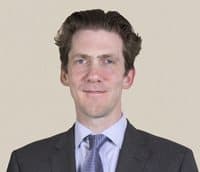 Since the financial crisis, financial intermediaries have faced unprecedented pressures to reduce costs to ensure their business models can deliver the sorts of returns expected by investors. Some estimates put the necessary cost reductions as high as 35-40%2. Savings of that scale require transformational, not incremental, change – and that inevitably involves technology.
Technology has become much more easily and cheaply available in recent years, reducing entry costs sharply. Until surprisingly recently, standing up competitive financial services technology required access to expensive dedicated systems and communications links – something rarely if ever available to new entrants. Perhaps for that reason, key parts of the financial system have remained based on a patchwork of reliable, but sometimes startlingly old, hardware and software. The development of secure internet communications, service-based applications allowing firms to buy as much (or as little) support as they need, open-source code and other key pieces of infrastructure have changed all that, making it radically cheaper to build potentially transformational technologies whilst only incurring the marginal costs of doing so.
major advances in the services available to consumers of non-financial products have made them much more demanding of a similar consumer experience from banks and their peers. Younger consumers in particular now rely totally on their phones, and expect the same ease of use, choice and service integration they get from the so-called 'GAFA' (Google, Apple, Facebook and Amazon). Firms in Asia and elsewhere, such as Alipay and Tencent, unencumbered by legacy systems, have perhaps moved furthest and fastest in that direction.
public authorities are putting more weight on competition, reflecting a frustration in some quarters with the pace of consumer-benefiting change, and a recognition that innovation and competition may actually boost, rather than harm, prudential stability, where it helps reduce single points of failure and replace operationally vulnerable legacy systems. In the UK, the Bank of England has a New Bank Start-up Unit and has recently broadened access to its Real-Time Gross Settlement service3; the government created a new Payments Systems Regulator, focused on competition, and is implementing Open Banking, itself the result of recommendations from the CMA; and the FCA has pioneered the use of a so-called 'regulatory sandbox' as part of its Project Innovate.
As for the central banks of the world, Fintech provides a compelling opportunity.
"Could countries with declining transactional cash usage see the need to issue their own digital currencies? Could new technologies such as the distributed ledger help central banks' to improve the resilience and efficiency of their own payments and settlements infrastructure?"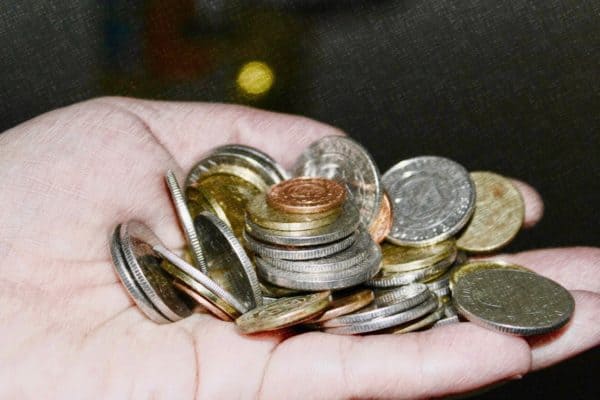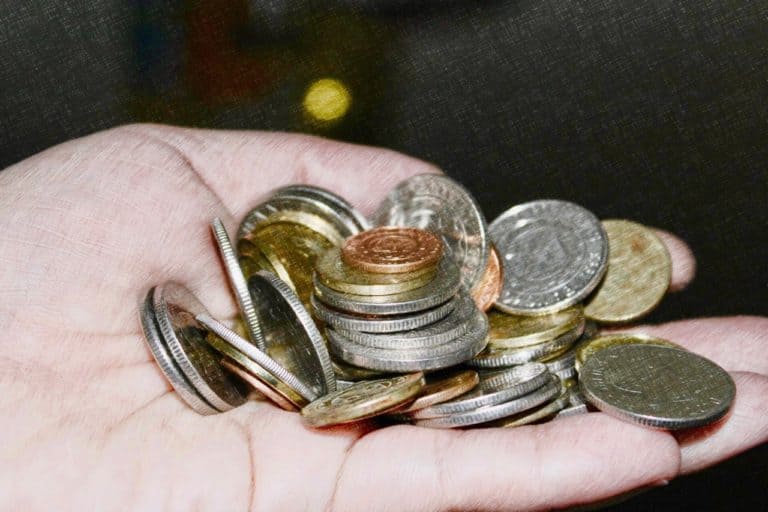 These are important questions that must be addressed.
Yes, alongside opportunities there are threats and challenges. Cybersecurity is at the top of the list. And the next systemic problem is always lurking around the corner. The Bank of England, the second oldest central bank in world, has pushed back from institutional inertia and embraced innovation and change. The Banks FinTech Accelerator program not only allows them to work with innovative financial firms that are challenging established norms but also exposes them to a more agile startup culture that tends to move quickly and adjust on the fly. When have you last heard of a central bank being described as agile? Never.
Hauser says this latest wave of innovation in Fintech has shaken up traditional thinking regarding financial services in an industry that is change averse.
Hauser assures the world;
"..economic pressures on traditional business models, sharply-reduced technology barriers to entry, changing consumer preferences and pro-competition regulation – will only intensify the pace of change [in Finance] in the years ahead."
---
---
Sponsored Links by DQ Promote