Moody's Investor Service has upgraded 4Finance's credit ratings to B2 from B3. The upgrade comes as 4finance says it has passed € 5 billion in loan originations. The 4finance S.A. senior unsecured issuer rating was also upgraded to B2 from B3. The outlook on all ratings is stable.
The Latvia based lender claims the title of Europe's largest online and mobile consumer lending group.
The Moody's statement cited key drivers for the upgrade as "the moderating risk appetite and growth strategy relative to the aggressive growth strategy it pursued in its first years of existence, the predictive track record of its scoring and pricing models, and the benefits derived from 4finance's acquisition of TBI Bank in 2016".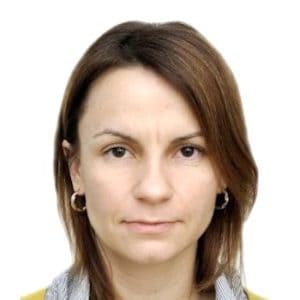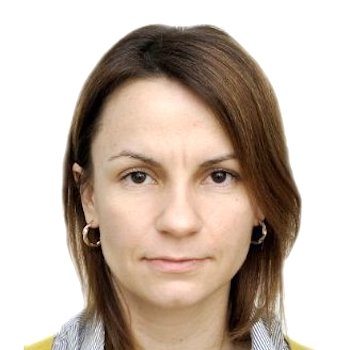 Julija Lebedinska-Litvinova, Chief Risk Officer of 4finance, welcomed the change from Moody's;
"We constantly refine and improve our credit underwriting processes, adding new data sources and technologies, to ensure we lend responsibly to our customers. We welcome Moody's recognition of our strong underwriting track record as well as our increasingly active management of non-performing loan portfolios."
Mark Ruddock, CEO of 4finance, noted the rating upgrade came on the same day 4Finance topped €5 billion in loans since their launch in 2008;
"Our strong credit scoring capabilities, the transparency and flexibility of our products, our multi-country experience and our significant scale, are part of why we believe 4finance is uniquely positioned to succeed in building a business that empowers the world's financially underserved."