On-demand insurance platform Slice Labs, Inc. announced on Thursday it has secured $11.6 million through its Series A investment round, which was led by XL Innovate with participation from Horizons Ventures, Munich Re/HSB Ventures, SOMPO, Plug and Play, and Tusk Ventures.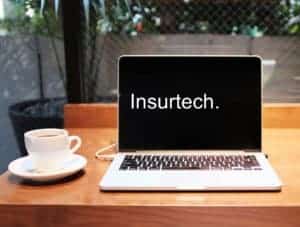 Launched in 2016, Slice notably provides on-demand, pay-per-use insurance for the on-demand economy. All of its services are acquired with a tap of a smartphone app and billed directly to the user's credit card. Users only pay for the insurance they need, when they need it.
"The Slice platform is a fully operating insurance entity that includes pricing, ratings, licensing, underwriting, servicing, and capacity. Insurers can easily integrate the Slice platform to quickly deploy insurance products for the new economy that perform vastly better, offer deeper customer engagement, and present a wider array of options for consumers. With Slice, leading carriers can leapfrog competitors and offer a best-in-class, turnkey digital experience to address the newest class of assets and opportunities."
Speaking about XL Innovate's investment, Tom Hutton, Managing Partner of XL Innovate, stated:
"We are proud to stand behind Slice and lead their latest fundraising round. Slice is truly one of the most exciting companies in insurance technology that we've seen to date. We believe the on-demand platform and technology offered by Slice has immense potential to completely disrupt how insurance is bought and sold, not just within the sharing economy, but globally and across the board."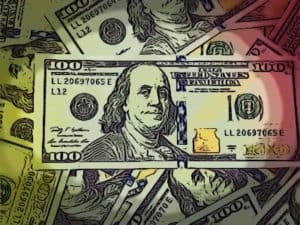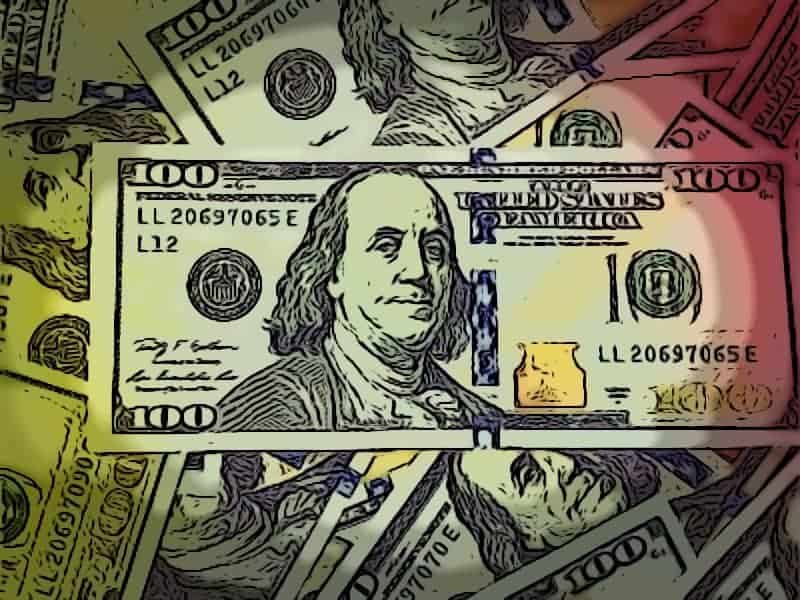 Tim Attia, CEO of Slice, added:
"We couldn't be more eager to accelerate our go-to-market strategy with the support of such a strong group of investors bringing their strategic and financial expertise to the table. This is critical as we move to the next phase in the development of the company, which will be to scale and show traction both in the direct market and through strategic partnerships."
Slice has experienced double-digit monthly revenue growth and is now providing homeshare coverage in 26 states across the U.S., reaching over 70% of the U.S. population and 82% of the homeshare market. The company plans to have their homeshare product in all 50 states by the end of 2017.