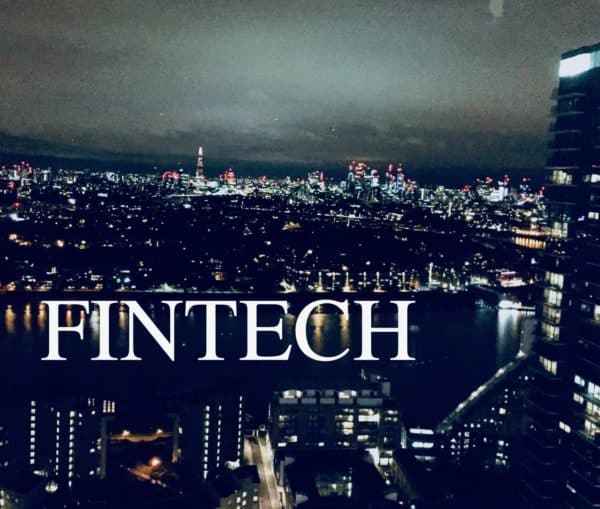 The Centre for Finance, Technology and Entrepreneurship (CFTE) is launching their first online Fintech course which will open to the public soon. If you are interested, you may enroll here. The course is described as "Around Fintech in Eight Hours."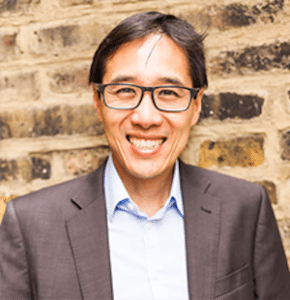 The coursework starts with an overview of Fintech and introduces a  framework to understand financial innovation. Led by Huy Nguyen Trieu, CEO of The Disruptive Group and Associate Fellow at Oxford  Said Business School, Trieu was previously Managing Director at Citi, sits  on the innovation board of ESMA, the European regulator, and has  mentored dozens of Fintech entrepreneurs around the world.
The CFTE has partnered with several accelerators including the Supercharger Fintech Accelerator and LATTIC80. Both are based in Asia (Hong Kong & Singapore) with the CFTE operating out of London.
SuperCharger has built up an ecosystem that benefits both regional early-stage Fintech Start-ups and established western companies. Their accelerator program includes a strong B2B sales focus, having closing 14 commercial PoC in 12 weeks for its second cohort. Cumulatively SuperCharger's alumni have raised over USD $370million to date.
LATTICE80 started in Singapore but has a plan to expand around the globe, most recently London. LATTICE80 founder Joe Seunghyun Cho recently told Crowdfund Insider;
"We [LATTICE80] will be the home of 1,000 Fintech startups with 10 branches and remain in discussions with partners in over 30 cities. It is a big task but we are well on the way."
Janos Barberis, Founder of SuperCharger, described the partnership with CFTE as key and will allow them to scale and develop Human Capital in Fintech;
"So far we trained over 200 people, however, together with CFTE we can impact thousands of people across Asia."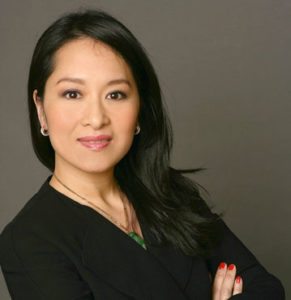 Singapore is described as the leading Fintech hub in Asia but Hong Kong is emerging rapidly to challenge that claim. The UK remains at the top of the list of Fintech hubs so it is natural to bring the three cities together – something the CFTE has accomplished. What is even more true, is Fintech innovation is a global phenomena that knows few boundaries outside of regulatory hurdles.
Finance 2.0 will create many new job opportunities as CFTE's Co-founder, Tram Anh Nguyen, explains. But she poses the question to finance professionals as to whether or not your job will exist tomorrow. Better to be prepared for change.