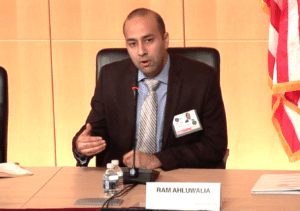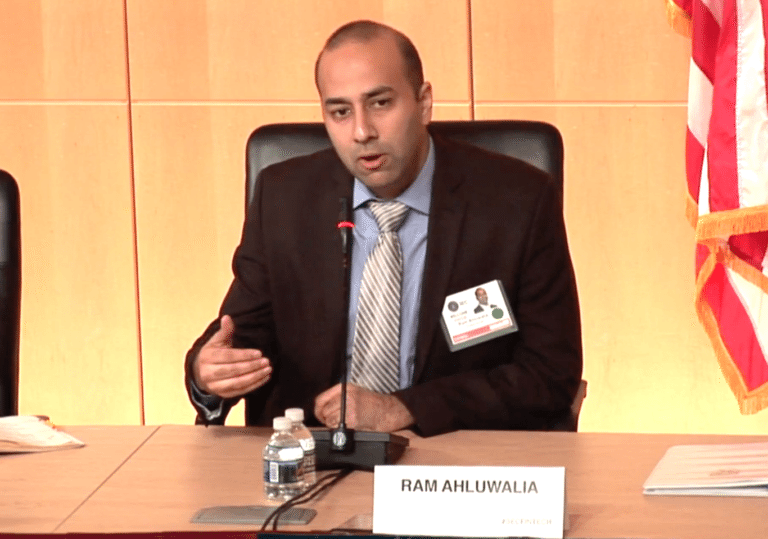 PeerIQ, a deep data platform that bridges lenders and the capital markets, periodically publishes a report that provides a unique view into the alternative lending sector. The company is out with their Q3 report that delivers a point in history perspective on online lending.
Ram Ahluwalia, founder and CEO of PeerIQ, told Crowdfund Insider;
"We see an acceleration of ABS issuance in the months ahead. Market conditions are strong, investor and ratings agency acceptance is widening. Also, investors are front-loading their deal calendars to avoid geopolitical risk or policy uncertainty"
Below are some of the highlights of the Marketplace Lending Securitization Tracker for Q3:
This quarter saw six marketplace lending securitizations with quarterly issuance of $2.6 Bn, representing 7.6% growth in issuance over 3Q 2016. To date, cumulative issuance equals $23.8Bn across 96 deals.
Lending Club (NYSE:LC) issued its first deal with prime loans with borrowers having FICO scores of at least 660. The weighted average FICO score on this deal is 692, which is a shift in borrower profile as MPL lenders seek out higher quality borrowers.
All deals this quarter were rated.  DBRS continues to lead the rating agency league table, while Kroll dominates the unsecured consumer sub-segment. We see continued engagement from the top 3 ratings agencies like Fitch, with their rating of PMIT 2017-2A. Goldman Sachs, Deutsche Bank, and Morgan Stanley continue to top the issuance league tables with over 49% of MPL ABS transaction volume. College Avenue, a nascent MPL student loan originator, issued its first securitization CASL 2017 -A, managed by Barclays.
Spreads at issuance are marginally tighter in the consumer space on higher rated tranches. As priced 14bps tighter on average, while Bs and Cs priced 1-2bps wider. In the student space, As priced 51bps wider, while Bs and Cs priced 46bps and 61bps wider respectively.
Credit support requirements remain stable as rating agencies get more comfortable with collateral performance. We see deterioration in credit performance, but investors are well protected due to structural features and senior tranches deleverage rapidly to gain greater protection. Demand remains robust in this sector.
Goldman Sachs purchased $300Mn of solar loans from Mosaic. It would be interesting to see if they would participate in future Mosaic securitizations, as they have in the Marlette transactions.
3Q17 saw a benign macro environment and low volatility. The Fed announced the beginning of its balance sheet reduction program to start in October, and prepared the market for an interest rate hike at the December meeting.
PeerIQ's report indicates an improving market for the MPL sector. As the sector matures and if more institutional investors move in, the online lending market will only get better.

Download the report here.

Sponsored Links by DQ Promote