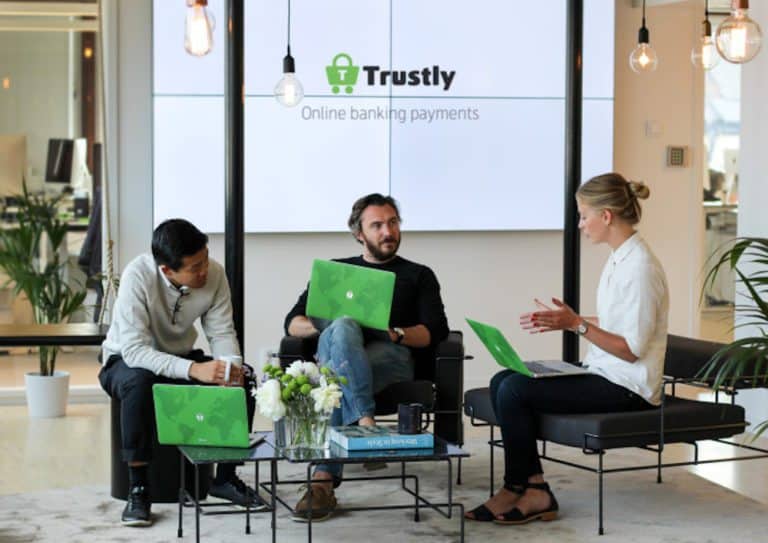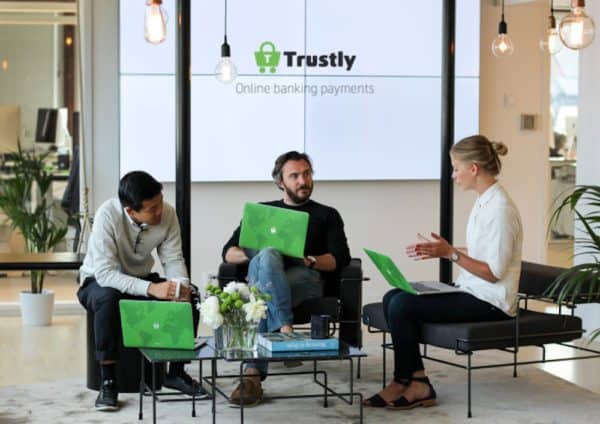 Trustly, a Sweden based payments company, and Nordic software provider Emric, part of Tieto, have announced a new strategic partnership that is said to provide Emric's business customers access to Trustly's online banking payments technology across Europe. Emric is a provider of software solutions for financial institutions developing and managing loans, mortgages, asset finance, and leases.
Pedram Tadayon, CEO at Emric, explains why the partnership was formed;
"Our ambition is to act as a single platform provider for online banks and financial institutions
and with that comes the demand of pre-existing integrations to leading FinTech providers in
Europe, where Trustly is one of the strongest players. By integrating Trustly's technology, our clients are given the possibility to serve their customers better. The fact is that their proven product and secure technology is effective across 29 European markets."
By incorporating Trustly's online banking tech, Emric may now enable account holders to make instant Pay-ins or Payouts. They may also complete real time authentication of account holders.
The partnership is designed to help businesses significantly reduce the administrative burden of performing the credit extension process and mitigate the risk of fraud or failed payments while consumers are offered a simple application process, instant access to liquidity and hassle-
free repayments.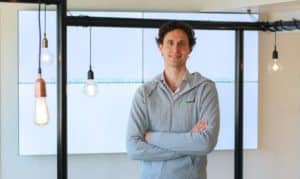 Trustly's method for direct bank transfers and online payments allows Emric/Tieto to
leverage a secure online banking payments for their clients, straight to and from consumer bank accounts across 29 European markets.
"Emric has grown rapidly over the past few years, bringing new payment solutions to more than 60 businesses in 24 countries. Our technology enables Emric's clients to access a new market with millions of potential new customers across Europe. This partnership illustrates the significant value Trustly's products bring to financial institutions across Europe," said Trustly CEO Oscar Berglund.
Sponsored Links by DQ Promote