Oakam, an online micro-lender, has provided more tha 420,000 loans totaling £320+ million.  These loans have gone to consumers ignored by traditionaly finance, says Oakam.
Alternative data enables Oakam to utilize modern methods in underwriting and risk management to expand access to credit for financially excluded consumers in the U.K.. The credit is forwarded while maintaining robust lending standards.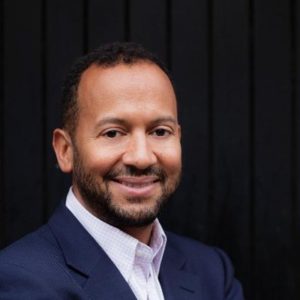 Frederic Nze, founder and CEO of Oakam, explains that the smartphone has been the vital variable in unlocking innovation to provide individuals financially excluded from the traditional system to powerful online services.
"Our digital customer journey gives us access to new insights and data sources that are accelerating inclusion and challenging traditional definitions of creditworthiness."
Citing data from FICO, Oakam says that 60-75% of traditionally un-scorable consumers could be assigned a more meaningful credit score using alternative data. For Oakam, supplementing traditional methods of underwriting. Using analysis of credit bureau data along with alternative approaches has empowered Oakam to evaluate a high volume of applications.
Oakam's use of alternative data has reportedly yielded positive repayment behaviour among customers. Approximately 70% of new customers made on-time repayments, despite previous challenges accessing credit due to their income levels.
Oakam has partnered with City, University of London for a joint R&D project to further the usage of psychometric data and behavioral science in its risk decisioning. This partnership is expected to allow Oakam to bring new scale to its business and lower the cost of borrowing by applying human expertise to a digital context.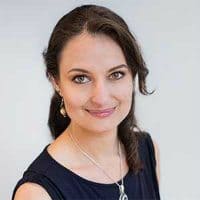 Dr. Lara Zibarras, senior lecturer in organisational psychology at City University and head of the initiative with Oakam, says they are constantly looking for ways to innovate and Oakam is a great fit;
"Pushing the boundaries of alternative underwriting will begin to open doors for greater financial inclusion and help those who need it most."
Sponsored Links by DQ Promote