The City of London announced on Tuesday it will present its latest report, The Value of Fintech later this week. The City revealed it teamed up with KPMG for the report.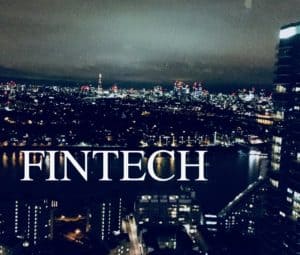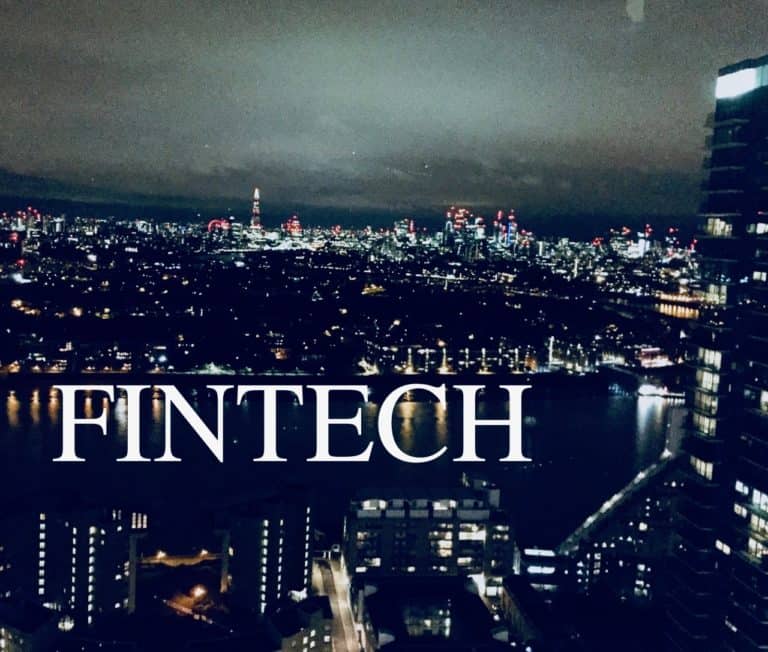 The organizations revealed that the report, which was commissioned by the City and was produced by KPMG, notably assesses the benefits of evolving technologies in the financial services to retail consumers, smaller businesses, and the underbanked. It also highlights where the fintech industry has created financial and social inclusion from both the UK and internationally. It was then stated:
"This report will demonstrate FinTech's longevity as well as strategic importance to the UK economy, not just the financial and related professional services sector, and will show how digital technology in finance will enable other areas of the economy across the UK to thrive."
The Value of Fintech will be presented by the City and KPMG this Thursday at The Livery Hall.