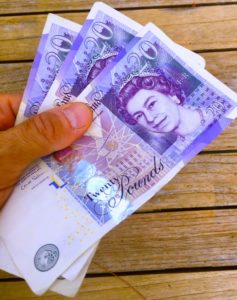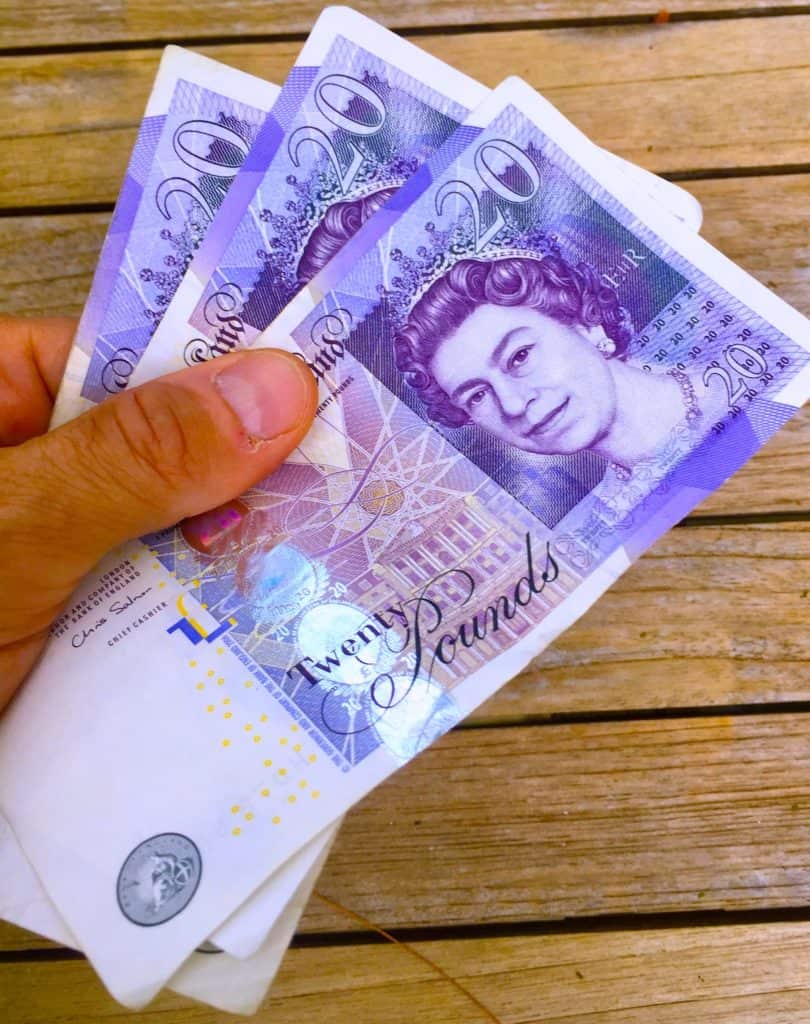 Assetz Capital, a fast growing peer-to-peer finance platforms based in the UK, reports it has facilitated £300 million in loans on its secondary market since its launch. The company said this was evidence of the demand by investors for liquidity ahead of natural loan repayments, and the matching demand for buying investors. The liquidity feature provides an exit opportunity for investors in need of cash prior to the end of the term of the loan.
Additionally, Assetz Capital said that £400 in redemptions had been made separately via direct access accounts.
Assetz Capital said that trades on the secondary market have provided a new range of investors access to loans in Assetz Capital's various non-access accounts, including the Manual Loan Investment Account, Great British Business Account and Green Energy Income Account.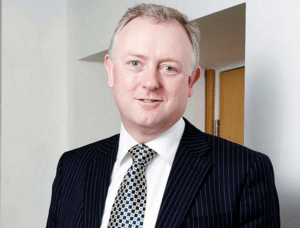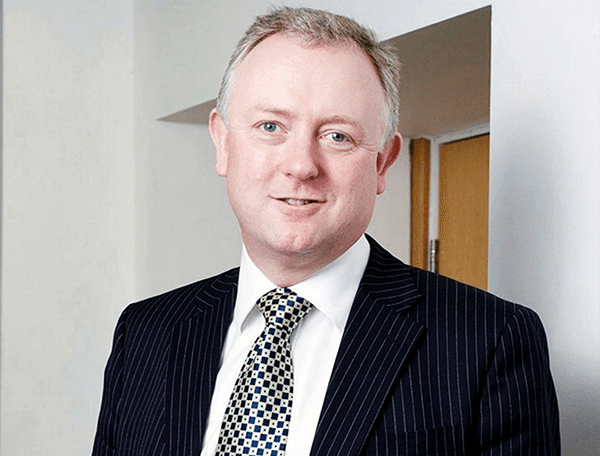 Stuart Law, CEO of Assetz Capital said, they were proud to be one of the few P2P platforms that had such robust secondary activity. Law described the transactions as vital to the nascent industry.
"It is both important for investors to know that when they invest they are potentially holding loan investments to term (from 1 to 5 years typically) but at the same time, we think investors need sensible and low costs of accessing their capital early if necessary, subject to other lenders wanting to buy their loans," said Law. "We have enabled this to a great scale and continue to charge zero fees on such access or aftermarket trades."
Assetz Capital said that to date, nearly a third (28%) of Assetz Capital's loans have been traded through the aftermarket.

Sponsored Links by DQ Promote