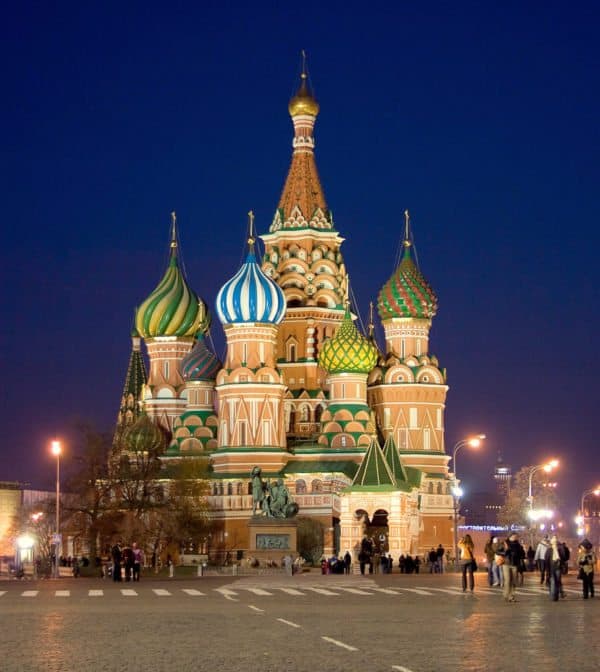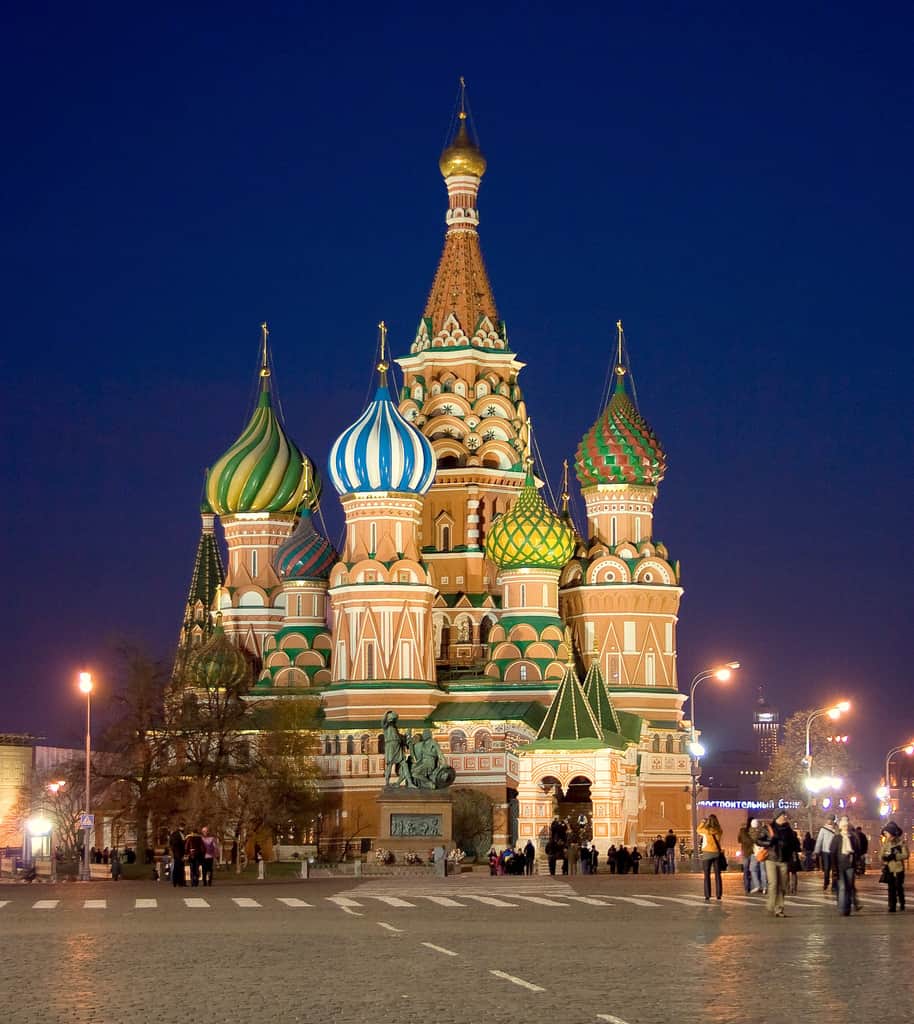 ---
Russia's central securities depository, the National Settlement Depository (NSD), shares that it has created a Blockchain based confidentiality solution. NSD says this opens prospects for implementation of blockchain-based corporate solutions across a broader realm of services.
NSD says it took half a year for its development team to find a solution for the challenge of maintaining confidentiality when verifying distributed ledger transactions. Initially designed as an e-voting system for shareholders, this achievement has become a cornerstone in blockchain-based corporate solutions for the financial sector in which financial privacy, in terms of client account balances, is a key.
In the course of prototyping, developers found that it was impossible to ensure complete confidentiality during the voting process on any of the existing blockchain platforms. That is why NSD decided to invest both in the development of an e-voting system, and in finding a solution to the confidentiality issue in general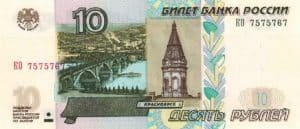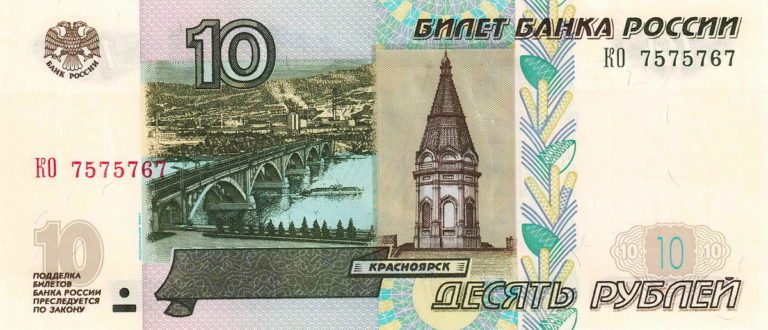 Once the solution is implemented, NSD says any company will be able to ensure confidential, transparent, and reliable shareholder voting, regardless of the number of shareholders voting or the complexity of the voting process.
The issue of anonymization in the voting process was dealt with by a team of NSD's employees, external IT security experts, and many developers from across DataArt offices in St. Petersburg, London, New York, Odessa, Kyiv, and Voronezh. The project also involved consultations with the ZCash protocol developers.
Reportedly, the project team applied encryption techniques that allowed them to maintain the distributed nature of blockchain technology, while ensuring complete data confidentiality. This led to a new technology created which maintains anonymity of participants in the course of transaction verification and allows to control the voting process and to automatically count votes in the distributed ledger.
From the business perspective, the solution makes it impossible to identify, even indirectly, deal parties, voting participants, or wallet owners in open blockchain networks.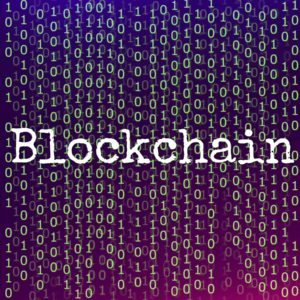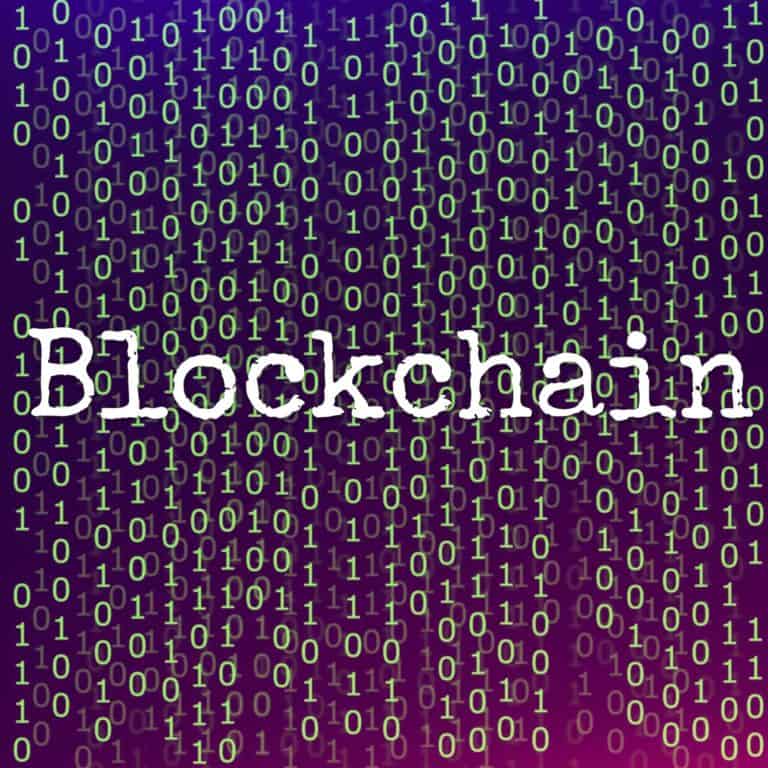 The solution was implemented on the Hyperledger Fabric platform and allows for any digital assets to be issued and dealt with, with any such transaction being protected against forgery through the use of cryptographic tools designed to verify the total balance of the asset in the network.

NSD says this confidentiality solution opens prospects for implementation of blockchain-based corporate solutions. NSD is in the process of having its rights to the new algorithms registered.

The solution designed by NSD may be used for blockchain-based distributed record keeping of financial instruments and, in the future, adapted to a wide range of business challenges, such as delivery of goods and services, registration and transfers of rights, financial transactions, and quality assurance.

Sponsored Links by DQ Promote