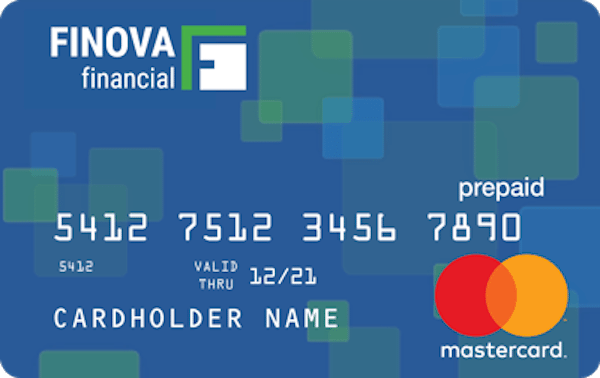 On Wednesday, digital alternative provider Finova Financial announced the launch of an industry-first prepaid card, the Finova Automobile-Secured Prepaid Card. The company stated that unlike traditional prepaid cards, the Finova Prepaid Card allows consumers to use cash or equity from their automobile to fund the card. While sharing details about the prepaid card, Gregory Keough, CEO of Finova Financial, stated:
"Our latest financial product continues Finova's history of developing new digital financial products that better meet the needs of the millions of Americans outside the formal financial system and helps them to improve their financial well-being. Other prepaid cards require consumers to deposit cash, which is the number one issue impacting growth of the secured prepaid card market segment. Allowing people to use their car equity removes another barrier for financially underserved Americans."
Finova also noted that the card helps consumers avoid check-cashing fees, get their paychecks faster, and better manage their finances. The company added that the card is currently available in app stores and on its website.