Digital payments platform Alt Thirty Six announced on Wednesday has selected Dash as a method of transaction between consumers, merchants, suppliers, and vendors in new retail sectors. The company revealed it will provide a new technology, the 36 platform, which allows industries to accept Dash as a faster and less expensive form of payment, rather than absorb significant cash handling or credit/debit card fees.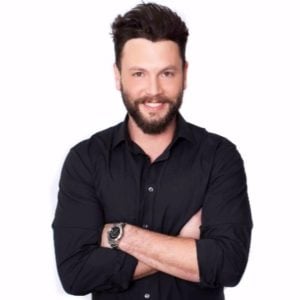 While speaking about the integration, CEO of Alt Thirty Six, Ken Ramirez, stated:
"Through this integration, we are focused on continuous research in payments, blockchain, and digital currency to help enhance the functionality, adoption, and simplicity of accepting digital currency. The Alt Thirty Six / Dash payment platform eliminates the need for cash-related activities for businesses by using blockchain technology and Dash currency to facilitate the transfer of funds between merchants, suppliers, vendors, and customers. Through our collaboration with Dash and many of the most innovative companies in the payments, blockchain, and digital currency sector, we are able to work towards the worldwide adoption of the Dash currency. This worldwide adoption will in turn create faster, more secure, and reduced costs around the way businesses operate."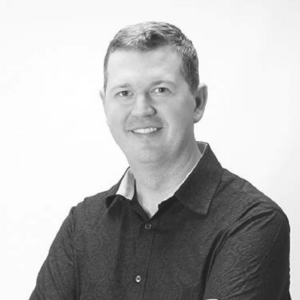 CEO of Dash Core Group, Ryan Taylor, added:
"Alt Thirty Six is a tremendous asset for the Dash network, because they act as an extension of the network itself – building valuable packages of easy-to-use merchant and consumer services. They are also practical 'problem-solvers' that truly understand the legacy payment system's pain points for specific retail segments. The platform they are building is adaptable to a wide range of business applications, and we believe Alt Thirty Six will constitute a great channel as we expand into new retail verticals. These are all low-margin businesses that could benefit tremendously from lower transaction costs and the ability to reach new customers."
The news of Alt Thirty Six's integration comes just after Dash announced it will soon be integrated into crypto-banking platform, Wirex, allowing customers to pay with Dash online and in-store at over 40 million merchants accepting VISA worldwide.