One of the challenges of distributed ledger technology (DLT) is the ability to scale on a global basis.  The massive amount of financial transactions digitally roaming the world are astounding. Zilliqa, created by researchers at the National University of Singapore led by Xinshu Dong, has announced a Blockchain platform that can top 2,400 transactions per second bringing it closer to a public testnet and source code release.
Zilliqa is technology based on the concept of "sharding"  that has reached a peak throughput of 2,488 transactions per second (TX/s). The team used all of the available Amazon Web Services EC2 instances in Singapore within the category they required.  In total, they used 3,600 Amazon EC2 instances that acted as single nodes to test their blockchain infrastructure.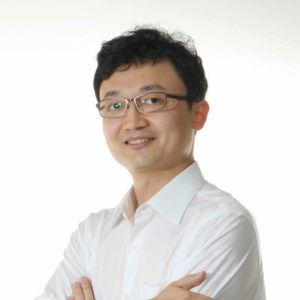 Their previous round of testing from last month reached approximately 1,400 TX/s on 2,800 nodes and these latest results show a a marked improvement.  Researchers say that if Zilliqa were fully functional on the same number of nodes as Ethereum (approximately 22,000) their transaction rate would be over 15,000 TX/s, nearly double the average of VISA, the largest electronic payment network in the world.
The ability to handle a larger number of transactions per second has been recognized as one of the biggest problems facing existing blockchain platforms. Currently, only 7–10 transactions/second (TX/s) available in Bitcoin and Ethereum today. The idea is to automatically split up a large network of machines processing transactions into parallel sub-committees or "shards". Each shard processes its own microblock in parallel with other shards, and resulting micro-blocks are merged into one final one.
For their smart contracts, Zilliqa proposes a new 'scalability-driven' smart contract language that is not Turing-complete, but is said to scale much better for a multitude of applications that range from automated auctions, digital advertising to shared economy.
The National University of Singapore team plans to release their source code and a public testnet this December. The public release of the Zilliqa Blockchain will allow the public and developers to participate in testing its functionality, performance, and robustness.