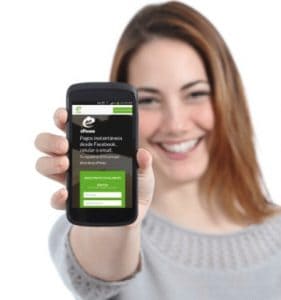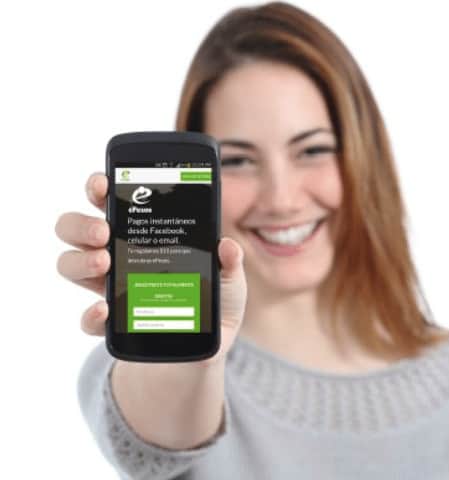 Santander InnoVentures, the Fintech VC fund of Santander Group, has invested in the Mexican startup ePesos, a mobile payments company for the underbanked. The $6 million funding round included the participation of VilCap Investments, Pomona Impact, and Fiinlab, the innovation lab owned by Gentera. The Sorenson Impact Foundation, a social impact fund, also participated – its first investment in Mexico.
ePesos is building a payment system for the underbanked in Mexico that will offer low-cost short-term working capital through a revolving line of credit to SMEs without a bank account. Borrowers will receive and repay funds through a mobile wallet. ePesos is also partnering with HR software companies to provide payroll advances so employees can access funds instantly.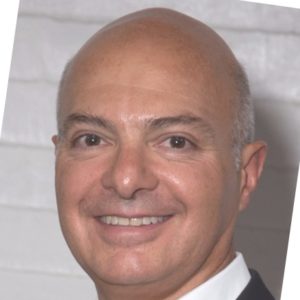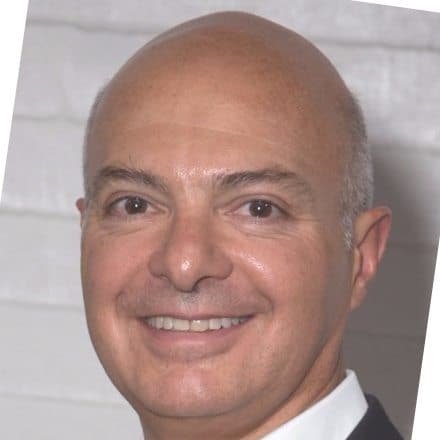 Oscar Robles, founder and CEO of ePesos, said they were excited about the progress they have made to date;
"With the continued support of our investors and strategic partners, we are confident that we are moving ahead with our mission to accelerate financial inclusion through payments technology in Latin America."
Manuel Silva Martínez, head of Investments at Santander InnoVentures will be joining ePesos board of directors. Martinez called their investment an important stepping stone strengthening their investment strategy in Latin America.
"Our investment in ePesos is a proof of our commitment to global financial inclusion and helping small businesses prosper – something Santander InnoVentures has made a priority," said Martínez. "It is a privilege to support Oscar and his team scale and further contribute to inclusive growth in Mexico through providing access to much-needed financing solutions."
Sponsored