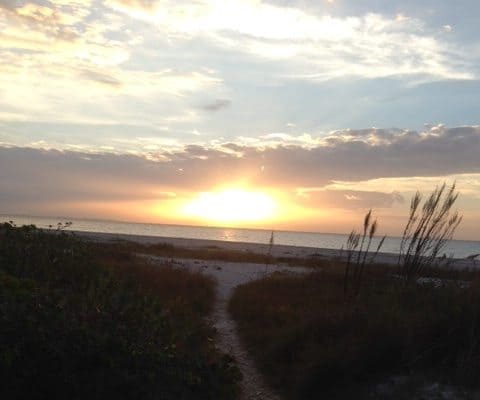 Earlier this month, Grid+ announced the results of its Initial Coin Offering (ICO) pre-sale that brought in about $27 million. The forthcoming public sale is scheduled to kick off just before Holloween on October 30th. Grid has now raised about half of its 90 million token goal, which is pretty substantial.
Grid +describes itself as the "Future of Energy" as it expects to leverage the Ethereum blockchain to give consumers direct access to wholesale energy markets thus disintermediating the current gatekeepers.
According to a brief in Coindesk, Grid+ has signed a memorandum of understanding (MOU) with the Tokyo Electric Power Company (TEPCO) that is "exploring how blockchains could power peer-to-peer transactions for alternative energy sources."
Jeffrey Char, Director of TEPCO's VC operations, apparently offered to provide funding for Grid+ and was turned down. Char was then enlisted as an advisor so not all bad. No word if TEPCO participated in the ICO pre-sale but I would not be too surprised if they did.
TEPCO announced its interest in Blockchain back in May when it joined forces with Centrica plc, Elia, Engie, Royal Dutch Shell plc, Sempra Energy, SP Group, Statoil ASA, Stedin, and TWL (Technical Works Ludwigshafen AG) to support the Energy Web Foundation (EWF). EWF is a non-profit with a goal to accelerate the commercial deployment of Blockchain technology in the energy sector.
And who is EWF?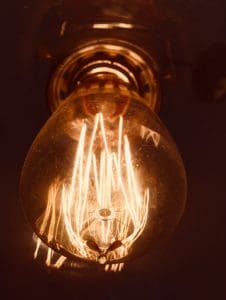 EWF is a partnership between Rocky Mountain Institute, an independent, U.S.-based nonprofit organization focused on driving the efficient and restorative use of resources, and Grid Singularity, a blockchain technology developer specializing in energy sector applications.
EWF has launched a test network of the EWF Blockchain. Its open source technology infrastructure are said to facilitate both commercial and non-commercial Blockchain applications in the energy sector. The test network is codenamed "Tobalaba" and the source code is to be available to the public on November 1st.
Have a crowdfunding offering you'd like to share? Submit an offering for consideration using our Submit a Tip form and we may share it on our site!