On Wednesday, KPMG released its latest global report, Forging the Future: how financial institutions are embracing fintech to evolve and grow, which revealed more details about fintech's effects on the financial industry.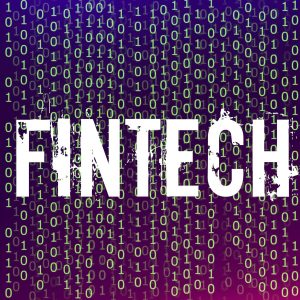 KPMG's report revealed that banks, insurers, and asset management companies believe technologies such as artificial intelligence (AI), blockchain, and internet of things (IoT) are in fact redefining the very nature of financial services.  The report also noted that 57% of participant also believe that emerging fintechs are the greatest source of disruption, followed by growing global regulatory uncertainty at 51% and new business models at 46%. But in regards to fintech, organizational response is proving to be challenging to many institutions in the industry. Only 46 percent of respondents say their institution has a clear fintech strategy in place, with 42 percent indicating a strategy is in development and 10 percent having no fintech strategy at all. 
While sharing more details about the report, Murray Raisbeck, Global Co-Leader of Fintech, KPMG International, stated:
"We're seeing many financial institutions continue to struggle to build and execute a comprehensive strategy around fintech. In many cases, fintech innovation is left to individual functional areas, without any kind of overarching strategy across the organization."
Ian Pollari, Global Co-Leader of Fintech, KPMG International, added:
"The majority of fintech innovation remains focused on transforming the front office and strengthening the customer experience. This won't go away, however as the sector matures, we also expect to see a greater focus on middle and back-office functions and capabilities. These types of initiatives will drive greater efficiencies – which can also lead to improved customer and regulatory outcomes."
See the full report below.
[scribd id=361940651 key=key-ytmKwbWxptW2WA4Jooes mode=scroll]