Online lending platform Lendio announced on Thursday it has joined the Innovative Lending Platform Association (ILPA). The lender revealed that through its ILPA membership, it will work other members of the association to advance online small business lending education, advocacy, and best practices.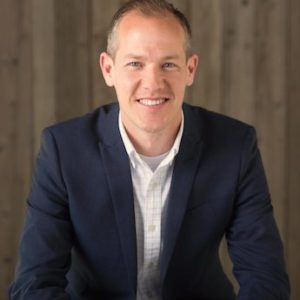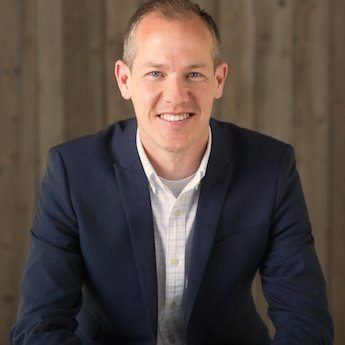 ILPA describes itself as the leading U.S. trade organization representing a diverse group of online lending and service companies serving small businesses. The organization stated that it and its members are dedicated to advancing best practices and standards that support responsible innovation and access to capital for America's small businesses. Speaking about the lender's new membership status with the ILPA, Brock Blake, Lendio's Founder and CEO, stated:
"At Lendio, we are committed to providing small business owners with a marketplace of loan options that are both transparent and easy-to-comprehend. Our membership in the ILPA allows us to work together with other key players in the space to educate policy, advance best practices, and promote responsible lending. As we continue to fuel the American dream for small business owners across the nation, we're excited to play a key role in promoting standards that make it easier for a borrower to make an educated and informed decision."
Scott Stewart, CEO of the Innovative Lending Platform Association, then added:
"The ILPA is delighted to welcome Lendio as the newest member of our organization. We are excited to work with Lendio and our membership on crucial initiatives including enhanced disclosure and cost transparency for small business borrowers via the SMART Box tool."
The SMART Box is a priority initiative for the ILPA and was developed in response to a need for common verbiage and standardization in pricing disclosure in small business finance.