On Thursday, Invest Hong Kong(InvestHK) announced its Hong Kong Fintech Education Week is set to take place on October 30th through November 3rd. According to InvestHK, the Fintech Education Week will follow immediately after the second annual Hong Kong Fintech Week and aims to bring the themes, know-how, and "excitement" about fintech to schools, university campuses, and community in Hong Kong.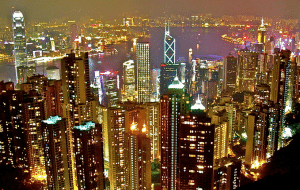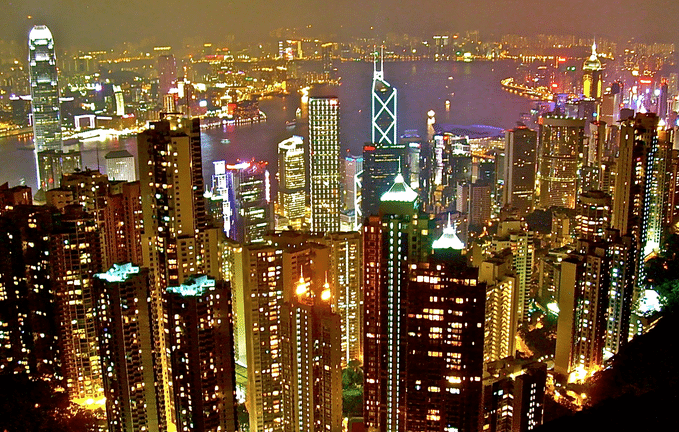 InvestHK also reported SuperCharger will be launching a new certified Fintech MOOC, which is the acronym for the massive open online course, during the Fintech Education Week. The organization then revealed that MOOC's objection is to educate young talent across Asia by giving them a foundation and understanding of the fintech industry's key aspects. The six-week course will be available from January 2018.
Other events going on during the Fintech Education Week include fintech training courses, seminars and lectures, job fair, and a Fintech Hackathon, organized by HKUST, which will take place on November 4th and 5th.