Portugal's fastest growing digital only bank Banco BNI Europa and Parcela Já, a Portuguese Fintech firm, have partnered to launch an innovative solution for the Portuguese market to enable any retailer to offer its customers installment loans for any purchase without cost to the consumer.
As Banco BNI describes it, this lending product is open to all consumers with a credit card. To benefit from this service, the final customer will only have to make the purchase with his credit card while deciding at the point of purchase the installment payments they intend to make over a period of time.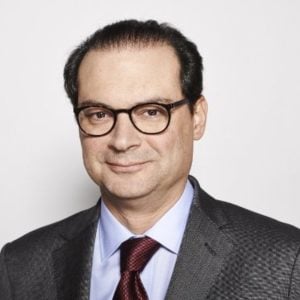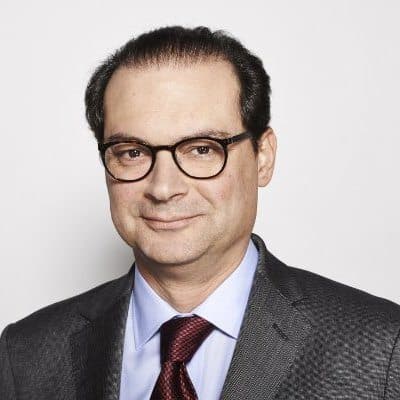 According to Pedro Pinto Coelho, Banco BNI Europa's CEO, the service will allow merchants to boost sales while consumers will extend their purchasing power.
"The solution will be available to all merchants that join the service,, and the customer only have a credit card.. In this service Banco BNI Europa anticipates the value of the sale to the shopkeeper and Parcela Já will manage the installments. "
Miguel Quintas, CEO of Parcela Já, said their service has advantages for both sides of the equation. Merchants receive the amount in full at the time of the purchse and the customer may make payments on the credit card as usual but in installment payments determined by the purchaser.
"This partnership is a follow – up to the innovative initiatives we are developing at the moment, all to strengthen our presence in the Portuguese market," added Coelho. "Banco BNI Europa is a bank with an open architecture and aims establish partnerships of this type, both in Portugal and internationally, having received numerous awards that corroborate the strategy followed. "
Sponsored