Blockchain platform Humaniq announced on Monday its founder, Alex Fork, will assume the role as its new CEO. Dinis Guarda, Humaniq's former CEO, has reportedly stepped down from the position and will take up a new role in another business.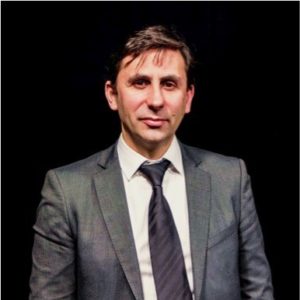 Humaniq revealed that Guarda was appointed as an interim CEO on a short-term contract, assigned with establishing a strong and stable basis, to be followed-up by the company's founders. Guarda stated:
"During this period of transition, I am sure Alex Fork will lead Humaniq while undertaking all appropriate precautionary measures to ensure company growth and continue with the international pilots that were started by me and my team. Alex is a hard worker, with a big vision who will use his digital skills, business acumen and ability to bring people together to great effect. His vision and passion for how blockchain and biometric technologies will be put to mass usage around the world is exactly what Humaniq needs as the organisation enters its next chapter of scaled product development and growth."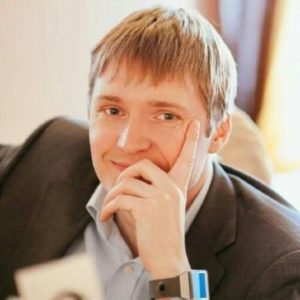 Humaniq also reported that Guarda will continue supporting its platform in establishing technology and product trajectory. Alex Fork shared:
"We have an enormous opportunity and that's exciting. I'm also appreciative of our challenges. In fact these impediments combined with my vision, competitive energy and the opportunity provided to me, motivates me to continue to build on Humaniq's success to ensure we deliver on our promises."
Humaniq added Fork will now focus on making Humaniq more competitive in the increasingly exciting blockchain space by enhancing innovation, partnerships and amplifying confidence in the platform's potential.