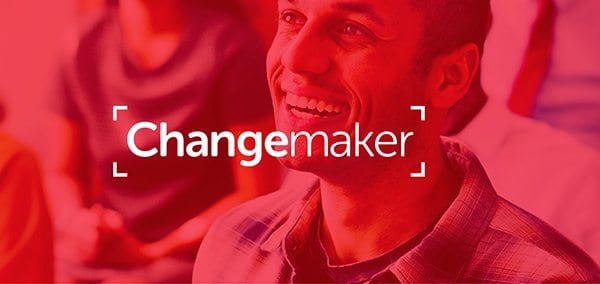 Earlier this week, Crowdfunder UK announced it has now distributed more than 100,000 through its Changemaker Fund, in collaboration with Santander. The fund was launched last fall and is dedicated to social enterprises and community projects across the UK.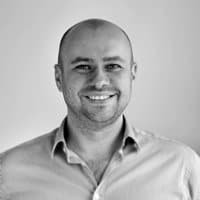 As previously reported, fund is open to social enterprises, small charities, and community groups that are assisting disadvantaged people in the UK. Those eligible projects that are seeking up to £20,000 and are focused on skills, knowledge, and innovation must get the crowd's backing to receive 50% of their funding requirements from Santander. The companies noted that the fund is part of Santander's flagship community program, The Discovery Project. This project aims to inspire people to have confidence in the future through projects that build skills, grow knowledge and support innovation. At the fund's launch, MD of Crowdfunder UK, Phil Geraghty, stated:
"The new partnership between Crowdfunder and Santander is a key milestone for the crowdfunding industry – opening up powerful networks and opportunities between the banking sector and the next generation of 'changemakers'. It also offers long term economic impacts by supporting social enterprises alongside the immediate benefits of helping people make their great ideas happen."
Crowdfunder UK shared:
"If you have a project that supports social change and delivers measurable impact, then Santander will place an additional pledge, of up to 50%, to match fund the amount raised by the crowd and help you to reach your target. With the recent release of the Matched Crowdfunding Report, we now have the evidence to prove the incredible impact that matched funding is having upon increasing support from the crowd."
Crowdfunder UK that the time to apply for the fund is running out and its team has lots of applicants who are closing in on their 50% targets to unlock their funding.