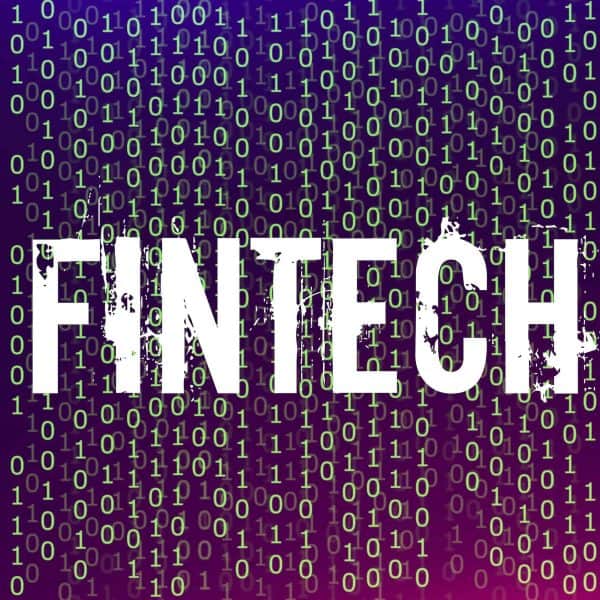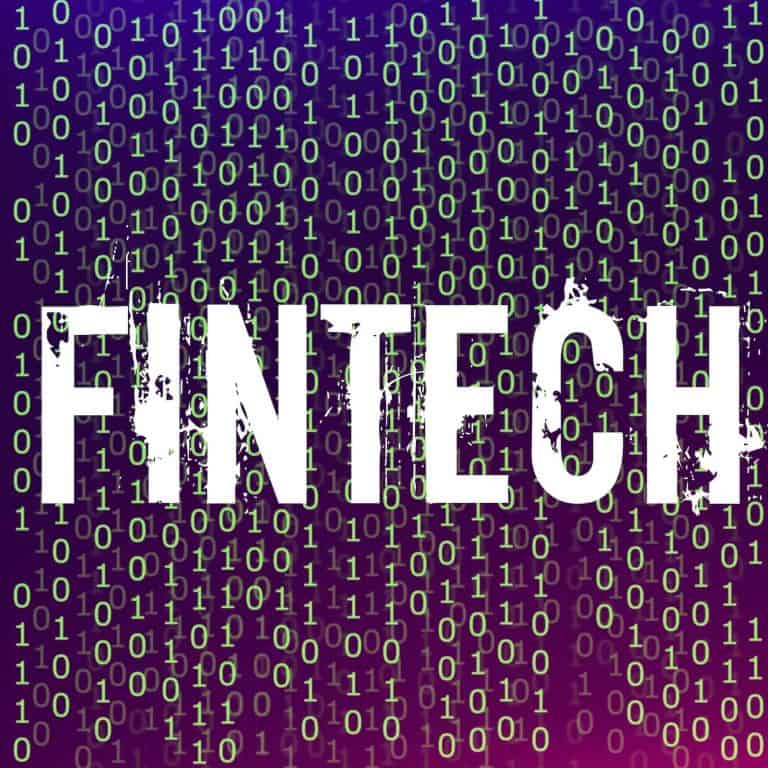 Abu Dhabi Global Market (ADGM), the International Financial Centre in Abu Dhabi, has announced its second batch of Regulatory Laboratory or "Reglab" participants including 11 local and international Fintech startups. ADGM says the participants were selected from a pool of 22 applications for their Sandbox environment. This cohort of Fintech firms are now admitted within the Financial Services Regulatory Authority's (FSRA) framework to further develop and test their technology.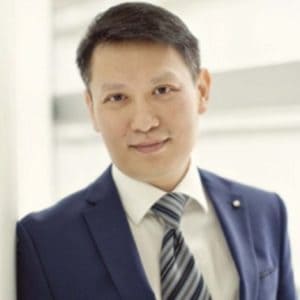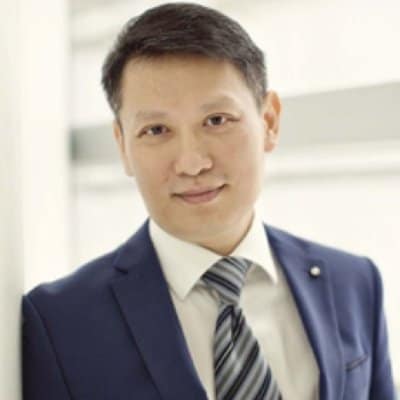 Richard Teng, Chief Executive Officer of the Financial Services Regulatory Authority of ADGM, commented on the RegLab progress;
"The overwhelmingly positive response we've had from the global Fintech industry in the first year of the RegLab program is extremely encouraging. We are already seeing some great results from the first cohort, and are looking forward to seeing results from the second, which include fascinating projects such as an Initial Coin Offerings (ICO) and Blockchain-enabled payments, settlements and Regtech solutions, among others. The quality of the firms that applied from Europe, Asia and closer to home has been impressive, and speaks volume of the strength and attractiveness of ADGM as a jurisdiction for Fintechs to establish themselves and expand into the Middle East, Africa and Asia region.  In total, we have 16 Fintech firms in our Regtab program and we will continue to expand this team to better serve the needs of the financial services industry and our economy."
The Reglab announcement coincided with the FinTech Abu Dhabi Event, under the patronage of His Highness Sheikh Hazza bin Zayed Al Nahyan, Vice Chairman of the Abu Dhabi Executive Council, on 22 to 23 October 2017.
ADGM RegLab is a regional first and is a bespoke regulatory framework which provides a controlled environment for Fintech firms to develop and test innovative financial solutions.  The RegLab allows Fintech participants to explore and develop innovative solutions in a risk-appropriate and cost-effective environment.
The 11 ADGM Reglab participants are the following:
CreditSCRIPT – Mauritius
CreditSCRIPT is the first private credit investment platform in the UAE. Using the latest technology we connect institutional investors to online loan originators across the globe in consumer, student, SME and real estate segments from a single investment platform providing non-correlated fixed income. With a unique combination of structured finance experience and machine learning technology, we help institutional investors build bespoke, robo-advisor and/or smart auto-invest portfolios to diversify their risk across lending platforms whilst being a strategic partner for selected loan originators seeking to broaden their funding options
Chynge – Singapore
A.I. powered expert compliance, keeping the global banking system safe from the damaging effects of illicit monies. CHYNGE is developing machine learning technology able to map patterns of behaviour and derive actionable insight for the purposes of transaction surveillance, in order to manage risk, reduce costs and ensure quality compliance for anyone in the business of moving money.
Equichain – United Kingdom
At the intersection of ICOs and IPOs, EQX expects to be the first regulated exchange of its kind and the market infrastructure of choice for global cryptographic-IPOs. EQX uses blockchain technology to empower investors and redefine (primary and secondary) capital markets
Halalah – Saudi Arabi
A Fintech innovation company having its flagship product "HalalaH", an integrated GCC-based payment platform comprising an e-wallet that enables user-friendly peer-to-peer and peer-to-merchant daily expenditure payments (grocery, petrol, food…), in addition to providing offline merchants (especially SME's) the opportunity to manage and control their cash-flow cycle by accepting payments as well as directly paying suppliers using a single homogeneous platform.
NewBridge- UAE
B2B2C Wealth technology platform providing sophisticated Robo advisory platform , Data Aggregation & Analytics Engine (Canopy) , Behavioural finance based digital  risk profiling solution (Neuroprofiler) to  Banks, Asset Managers and FI's in the MEASA region. It is closely working with Banks in the MEASA and select international markets to digitise their wealth platform.  It is in a joint venture with a France based Robo platform, Fundshop and has Mesitis (Singapore) and Neuroprofiler (France) as strategic partners.
Nymcard – Lebanon
NymCard helps everyone get access instantly and securely to payment cards enabling them to be part of the digital economy and reduce cash on delivery in online commerce. NymCard is delivered as an end to end mobile experience in which customers are on-boarded with digital KYC and provided with several loading options including a cash-agent model for the under-banked
OKLink – Hong Kong
OKLink is a platform provider that empowers companies worldwide to offer superior, fast, secure, and low cost value-transfers. OKLink utilises the transparency and power of the blockchain to connect partners worldwide.
Pyppl – UAE
Pyypl (pronounced as "people") enables digital payments for the approaching 1 billion smartphone users in the Middle East and Africa. Pyypl uses blockchain, de-centralized web, and machine learning for new levels of security and compliance, while delivering a superb digital customer experience. Headquartered in the United Arab Emirates, Pyypl partners with banks and payment networks for building a world-leading FinTech ecosystem in the Middle East and Africa.
Remitr – Canada
Remitr offers cross-border payments services which chooses the most cost- and time-efficient rails to reach the payee. These rails include using blockchain networks such as Ethereum or Ripple, as well as traditional bank and SWIFT-based transfer mechanisms.
Sifr – India
(Cipher) optimises cash circulation via the [email protected] solution and eliminates the use of an ATM. The mobile application allows users to withdraw cash from all participating merchants via QR code, NFC and debit card swipe on POS terminals. Plans are already on to mobilise biometrics into the application to further eliminate the need for the mobile application or debit cards.
Yes Money – Italy
An innovative means of payments: the YM! Card™.  YM! Card™ is a high-tech prepayment solution supported by "KITT" a fully integrated and web-based platform. This unique combined service will allow a broad range of corporate clients in the UAE to fulfil the requirements of a reliable and cost effective payment system, of a digital program management and of a real-time transaction processing to support their business expansion locally and abroad.

Sponsored Links by DQ Promote