Varo Money, Inc., a digital banking app has announced an expansion to its digital banking app: Varo Forecast, a tool to help customers understand their real cash flow situation and calibrate their spending.
Varo says it has also expanded its core product offering to include mobile check deposit, personal loans, and Varo Savings, a savings account that pays 25x more interest than a standard 0.01% interest rate on savings accounts.
Varo applied for a national bank charter  with the Office of the Comptroller of the Currency (OCC) and with the Federal Deposit Insurance Corporation (FDIC) earlier this year. Varo received early stage funding from Warburg Pincus. In the interim, likw Varo'a deposit bank account, the savings account is provided by their sponsor bank, The Bancorp Bank.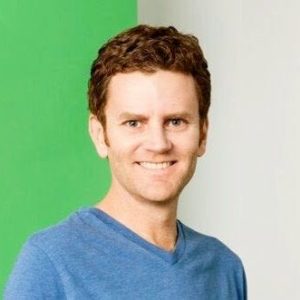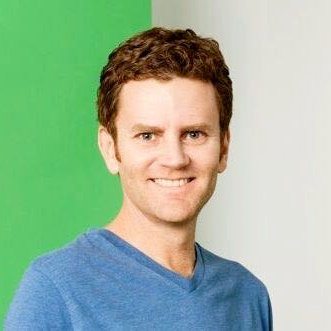 John Vars, Chief Product Officer at Varo, explained their newest features.
"the Varo Forecast is a critical step in the 'financial health lifecycle,' which helps Varo customers plan better, spend more wisely, save more, and make better choices aligned with their goals. Our highest priority is to improve our customers' financial situations and, ultimately, their quality of life. The new Varo Forecast and Varo Savings products help address two critical elements of that journey: managing cash flow and building savings."
The Varo Forecast is designed to provide insight to help answer those basic financial questions quickly, such as "how much money can I spend this month?" and "am I on track to meet my goals" that most competitors don't get right.
In brief, Varo Forecast provides customers with:
An overview of current balances
A 30-day view of cash flow
Income and upcoming bill predictions
Recommended actions to manage financial health
Varo is also expanding its core offerings to include Varo Savings earlier than planned reportedly to accommodate customer demand. Varo Savings will pay an interest rate of 0.25% Annual Percentage Yield (APY)—a much higher rate than what is available today with most savings accounts.

Sponsored Links by DQ Promote