Real estate crowdfunding platform Groundfloor announced on Tuesday the launch of its new Loan Origination Network for mortgage brokers and third-party originators who are interested in tapping additional real estate loan opportunities. The funding portal revealed that it has opened its real estate financing platform to brokers nationwide who now have the opportunity to provide customers with low-cost capital for fix and flip projects.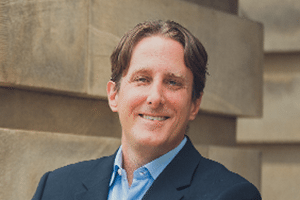 While speaking about the new network, Brian Dally, Co-Founder and CEO of Groundfloor, stated:
"Our retail investor demand is growing at a rate of more than 15 percent per month, and with our first institutional buyer on board, we are better positioned than ever to provide our mortgage broker clients with financing that addresses their clients' demand for low cost capital as well as their emerging business needs."
Groundfloor revealed key benefits for mortgage brokers and third-party originators that use the network include:
Competitive rates from six percent
Unique deferred payment option
Low documentation
Closing in as little as seven days
Costs rolled into loan principal
Discounted fees for high volume partners
Partners assigned dedicated Business Development Manager
As part of the network launch announcement, Groundfloor announced Debora Valentine has joined the crowdfunding platform as Senior Vice President of Business Development and board member. Dally shared:
"We are also thrilled to have Debora Valentine on board as she is an experienced leader with a proven record of increasing sales and profits. She is the ideal executive to build our new Loan Origination Network, which will be critical in helping us meet national demand."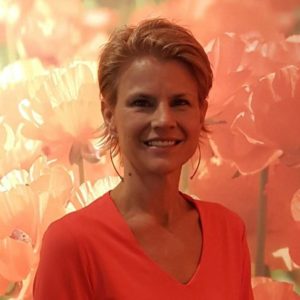 Valentine added:
"I'm excited to join Groundfloor and help the team scale and achieve its sales goals. Groundfloor's unique business model brings something different to the real estate investment market and is offering a growing number of diversified products to meet the needs of borrowers and investors."
At Groundfloor, Valentine will lead the business development team tasked with building the Loan Origination Network. She brings over 25 years of experience in sales to the platform's senior leadership team.
To date, Groundfloor lends in 27 states, is growing its retail base at a rate of over 15 percent per month, has sold $40 million worth of securities on its platform and has raised $8.4 million in venture capital from leading fintech investors.