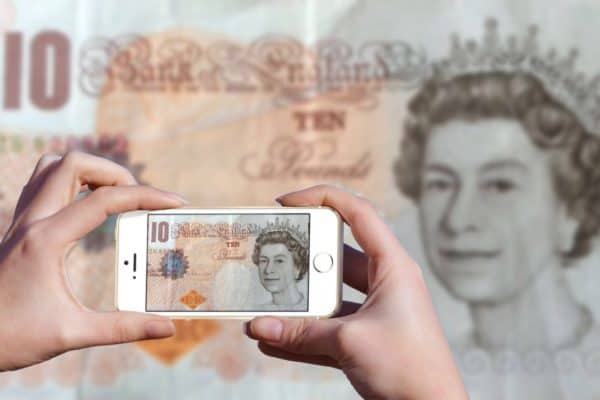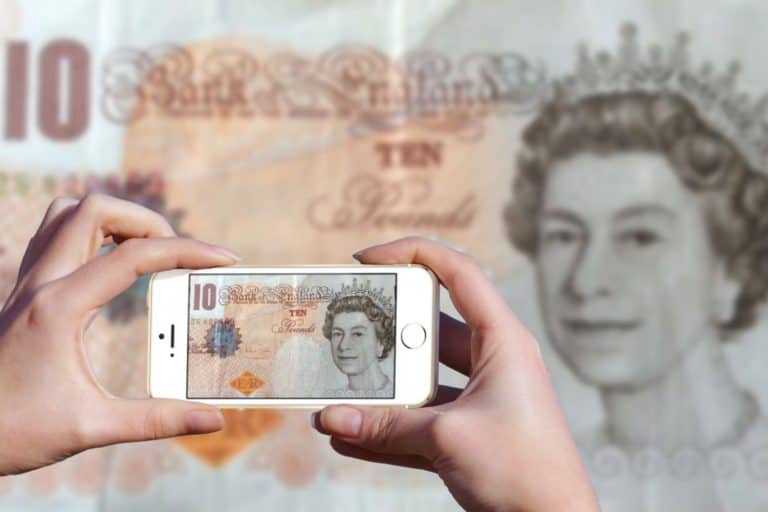 WorldFirst has announced the launch of a multi-currency payment platform that makes international banking that much easier. The new World Account is available now to UK corporate customers. The new service seeks to help SMEs trading internationally that struggle to accomplish their goals using traditional banks. The World Account is described as frictionless international banking – complete management of multiple local currency accounts from one easy-to-use platform online or via a new app  empowering businesses with the ability to open local currency accounts making it easier to operate in overseas markets and boosting global competitiveness
The platform is said to mark a new era in international banking making the process of managing finances across multiple currencies simpler, faster and cheaper than ever before.
Through World Account, businesses – large or small – can quickly open multiple international currency accounts in GBP, EUR, USD and CAD free of charge. World Account marks an end to the countless delays and complexities shouldered by businesses trying to open an overseas bank account which often requires proof of residency or evidence of a local company entity, making the process long and often impossible.
WorldFirst adds that the World Account has no hidden fees to send international payments or receive funds from overseas. Businesses will be able to hold balances in multiple currencies at the same time allowing them to manage their funds effectively to reduce foreign-exchange costs.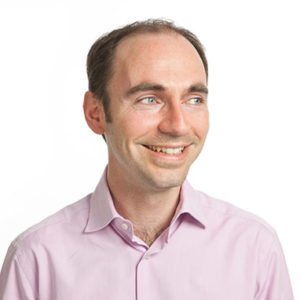 Jonathan Quin, co-founder and CEO at WorldFirst, said it was a proud day for his company as the World Account demonstrates their ongoing commitment to bring banking into the 21st century.
"The average UK business currently generates £287,000 in revenues from overseas exports, but this would be significantly higher if the financial services system was better equipped to make the process of doing business internationally easier, faster and cheaper. Our clients continually tell us that they are frustrated at how slow, complicated and expensive international banking can be, especially the process of opening overseas accounts. Thankfully the wait is now over for a solution that meets their needs and will enable UK business to compete more effectively in the global economy."
Quin added this is just the start for the World Account;
"As our flagship product, we're investing heavily to add even more functionality and bring on board more currencies with the aim of making it the one stop shop for all businesses' international banking and finance needs. This is just the beginning."
There is no maximum on transfer values or deposit limits. Additional functionality and more currency accounts including the Japanese yen, Australian dollar, Singapore dollar, New Zealand dollar and Hong Kong dollar will be supported over the coming months.

Sponsored Links by DQ Promote