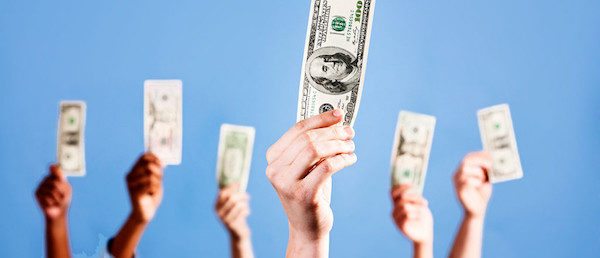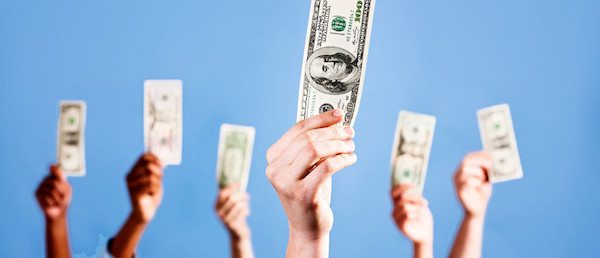 Real estate crowdfunding platform Groundfloor recently announced the launch of its new monthly interest payment investments. The funding portal revealed starting its next loan release users may invest in both deferred and monthly payment loans to further diversify and add monthly income yield to their portfolios.
Groundfloor reported that users will expect the following when they invest in a monthly payment loan:
All payments will be collected on the first of the month and the investor interest payments will be issued within three days of payment collection. All borrower monthly payments are interest only.
The principal investment and remaining interest amount will be disbursed to our investors upon repayment of the loan. In the event of default, insufficient funds, or other unforeseen issues, the timeline may be extended.
Regular loan updates will be provided to our investors to keep you up-to-date on any missed, delayed, or successful payments. When a payment is received, the loan will reflect the payment in the investor loan dashboard.
The platform then noted to help identify the different loan types, on the funding page it added a new column called 'Payment Type,' which will show monthly or deferred; monthly refers to monthly payment loans and deferred refers to maturity date repayment. On the investor dashboard, the loan type is shown in the dropdown menu after you expand the loan information.